Windows 11 Update Dumps Cortana
Windows 11 is now phasing out Cortana, the virtual assistance program named after Master Chief's AI partner from Halo, in its latest system update.
Highlights
Microsoft's latest Windows 11 update is eliminating support for Cortana, the virtual assistant app, as the company aims to phase it out.
Cortana, which first debuted in 2014 as a rival to Siri, has been gradually losing support, with its removal from Xbox One and mobile devices in recent years.
In place of Cortana, the Windows 11 update introduces a new voice-command program and the Windows Copilot app, which utilizes AI to assist users.
The latest Windows 11 update is removing support for Cortana as part of an effort to phase out Microsoft's virtual assistant app. Cortana was first launched in 2014 on Windows Phone as a competitor for Apple's iPhone and its own Siri program. Just like Siri, Cortana is a virtual assistant program that uses Microsoft's proprietary Bing search engine to help users find answers to questions and perform tasks like setting reminders. In an interesting twist of brand synergy, Cortana gets its name from the Master Chief's holographic companion from the Halo games, who serves a similar role in assisting the battle-worn space solider during their battle to save the universe.
However, just like Halo's Cortana was phased out in later installments and replaced with the Weapon, Microsoft has been cutting back support for its own Cortana over the past few years. While the Xbox One initially featured Cortana as part of its Xbox dashboard, the virtual assistant was removed through a console update in 2019, about a year before the Xbox Series X/S hit the market. Likewise, the Cortana apps for Android and iOS-compatible mobile devices were removed in March 2021.
Now Cortana is vanishing from Windows 11. The latest Windows 11 update is removing the dedicated Cortana app from its system, as announced in a post on the official Microsoft support website and reported by IGN. Additionally, Cortana will be removed from Teams mobile, Microsoft Teams display, and Microsoft Teams Rooms later this fall, but support for the program will remain in Outlook mobile.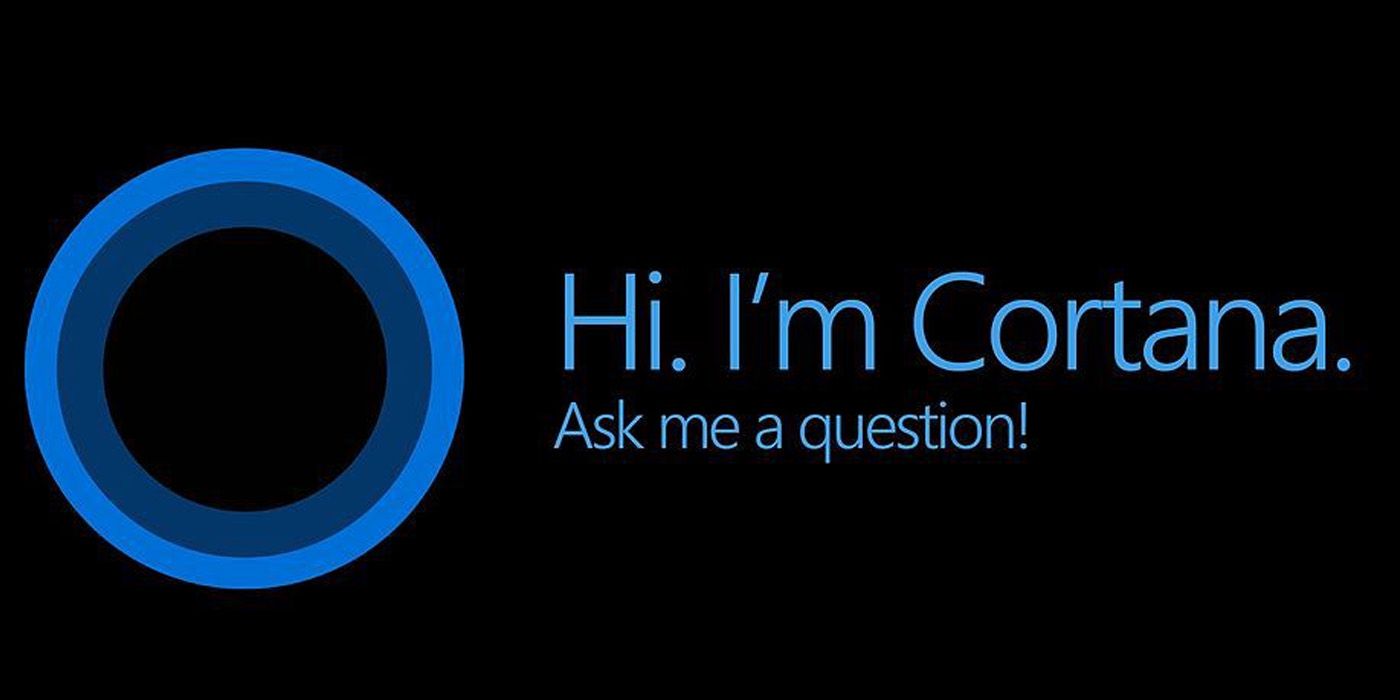 In Cortana's place, this newest Windows 11 update will implement a new voice-command program that will allow users to switch between apps, browse the web, and read and write emails by speaking thanks to advanced speech recognition technology. Additionally, Microsoft is phasing in its new Windows Copilot program that will use centralized AI to assist users with Bing Chat and third-party plug-ins. A preview of Windows Copilot was made available in June after being announced a month prior.
While this new Windows update contains several new features, it also marks the end of an era with the removal of the previous virtual assistant program Cortana. Just as the fictional Cortana AI became as synonymous with the Halo franchise as the Master Chief himself, Microsoft's Cortana has become something of a staple for Windows over the past eight years. However, Microsoft is moving forward with its upcoming Windows Copilot app, meaning that Cortana is now being phased on across a multitude of platforms, with Windows 11 being the latest.
MORE: Best Game Pass Games for Mobile (Xbox Cloud Gaming)