TidalWave Music Festival brings the heat on Day 2 in Atlantic City
ATLANTIC CITY — A gorgeous sunny day and a cooling breeze greeted country fans Saturday afternoon on the second day of the TidalWave Music Festival.
Music lovers in their favorite big hats, cowboy boots, bikinis and swimsuits filled the beach north of Playground Pier, enjoying an ideal day in the sun.
Two stages were set up along the beach. Shortly past the general admission entrance at Kentucky Avenue was the Next From Nashville stage. The main stage was backed up against the north side of the pier.
A VIP section was set up toward the front right of the stage, but there was plenty of room on the beach for concert-goers to mill around and enjoy the atmosphere.
In the back was a vendor village featuring liquor and beer companies such as Bud Light, Skyy Vodka and Woodchuck Hard Cider. They had games from giant Jenga to cornhole to ring toss, plus several photo opportunities for fans.
Many people found spots along the surf, enjoying a beach day while listening to music. Many put their bathing suits to good use and jumped into the ocean. Atlantic City Beach Patrol lifeguards were on duty inside the venue. 
This was the second year TidalWave was held in Atlantic City. This year's three-day festival featured headliners Thomas Rhett (Friday), Jason Aldean (Saturday) and Brooks & Dunn (Sunday).
Each day featured 10 acts — five per stage. Dee Jay Silver was scheduled to kick off the festivities all three days on the main stage.
Corey Kent got Saturday's music started on the main stage. With a southern rock, guitar-driven sound, Kent, from Oklahoma, marveled from the stage at the beach. He told the crowd this was his first time in Atlantic City before playing a few of this hits, mixed in with a rocking cover of the hit Beatles song "Come Together."
Frank Cairns and Sara Kingsberry, both of Philadelphia, found a nice plot of sand with friends Mike DiDonato and Anthony Miles further back from the stage. The engaged couple said they enjoyed Kent's sound, having heard his music before, and were excited to see him live.
"He was great," said Kingsberry, 32. "I've listened to a few of his songs, so we wanted to come early enough to see him."
They were excited to see Jason Aldean on Saturday and Jelly Roll on Sunday. They enjoyed Friday's headliner, Thomas Rhett, as well.
Kingsberry said the group is looking forward to listening to new music this weekend.
"There's a guy (Sunday), Dylan Marlow, who is on the Nashville stage. I know one of his songs, and I wanna hear mop won tickets through his job with Anheuser-Busch, one of the sponsors. This was their first time doing a beach concert in Atlantic City.
"I love that you have beach access for the concert," Pellecchio said as the couple set up by the water.
The pair were excited for some of the later acts Saturday like Dylan Scott, Dustin Lynch and Aldean. They had plans to check out some of the festival games that were set up toward the Kentucky Avenue side.
"I love how active it is back there," Pellecchio said.
GALLERY: Day 2 of the TidalWave Music Festival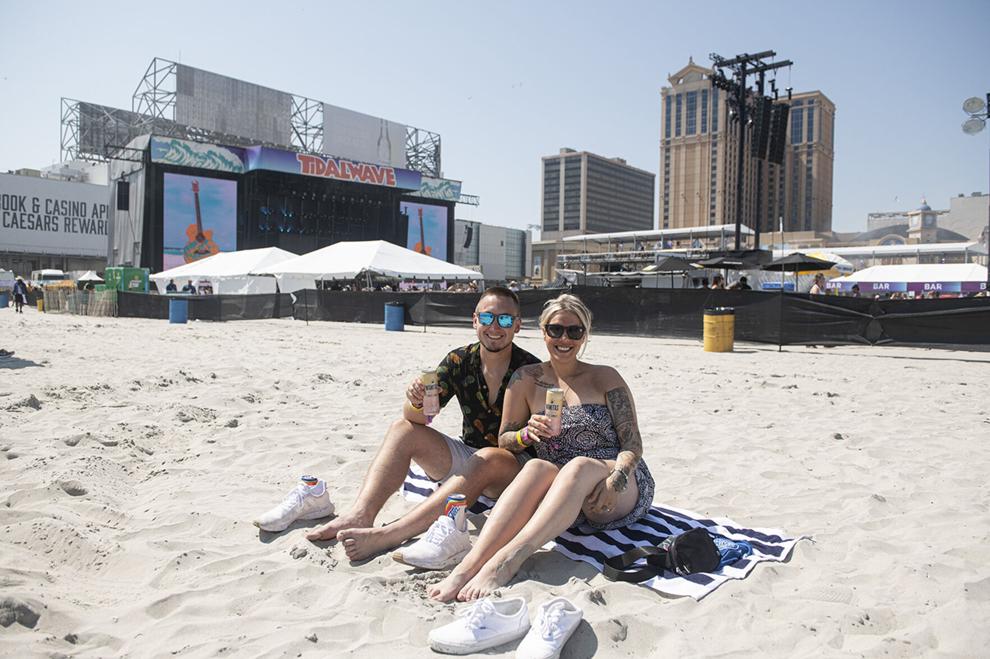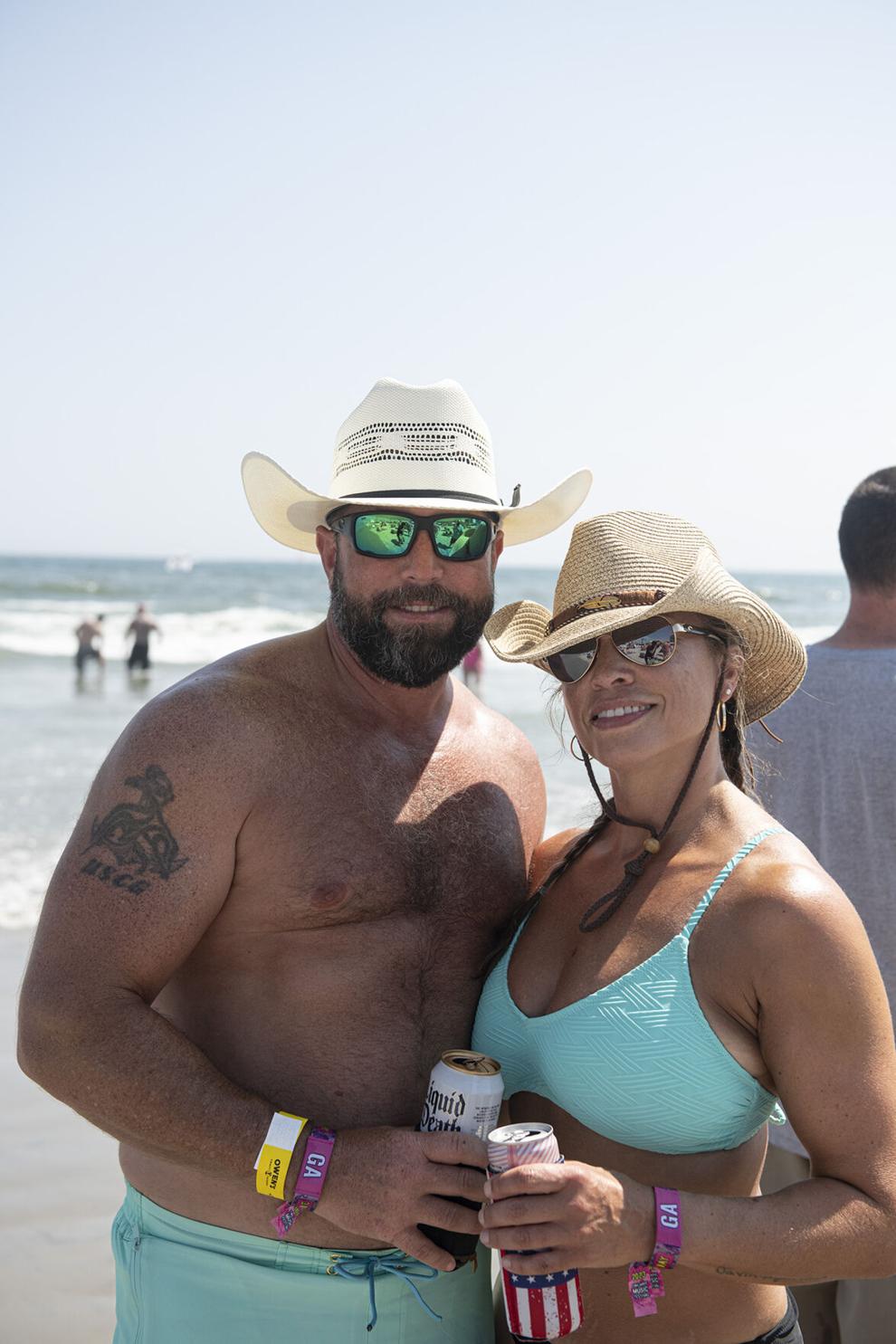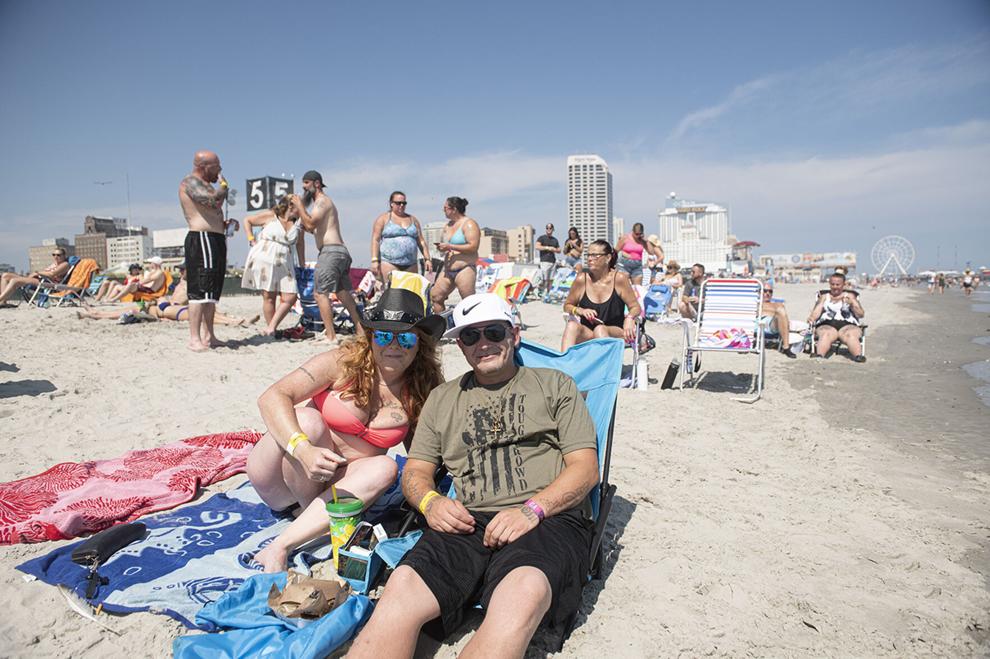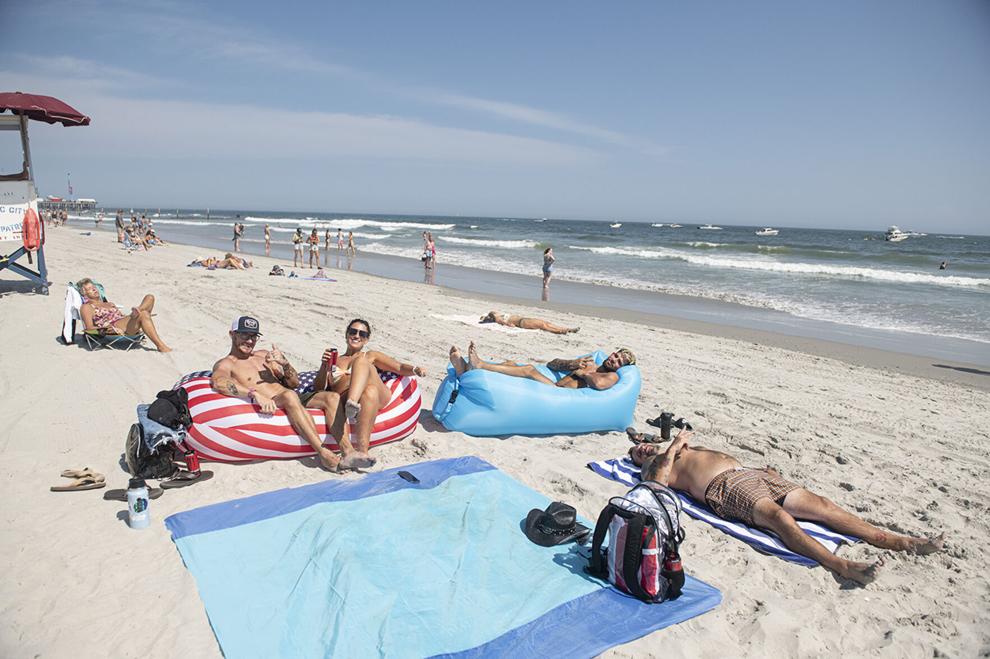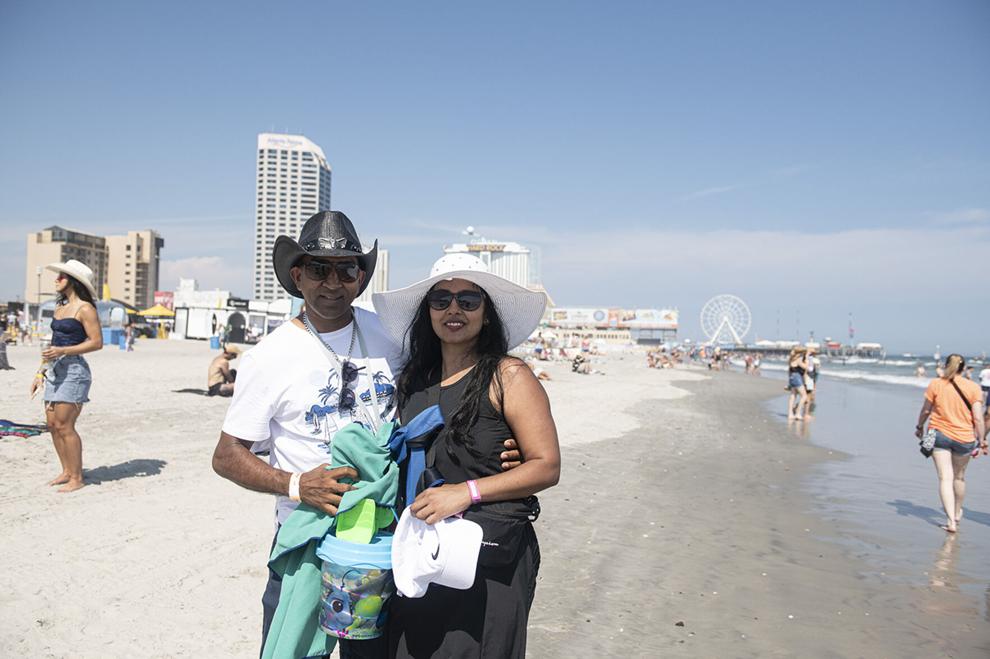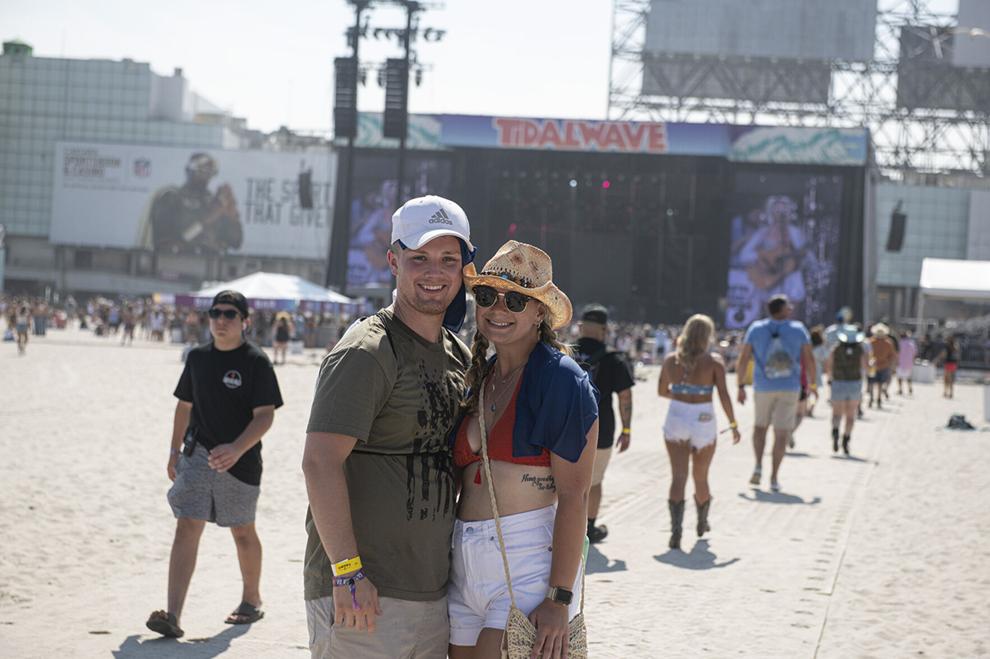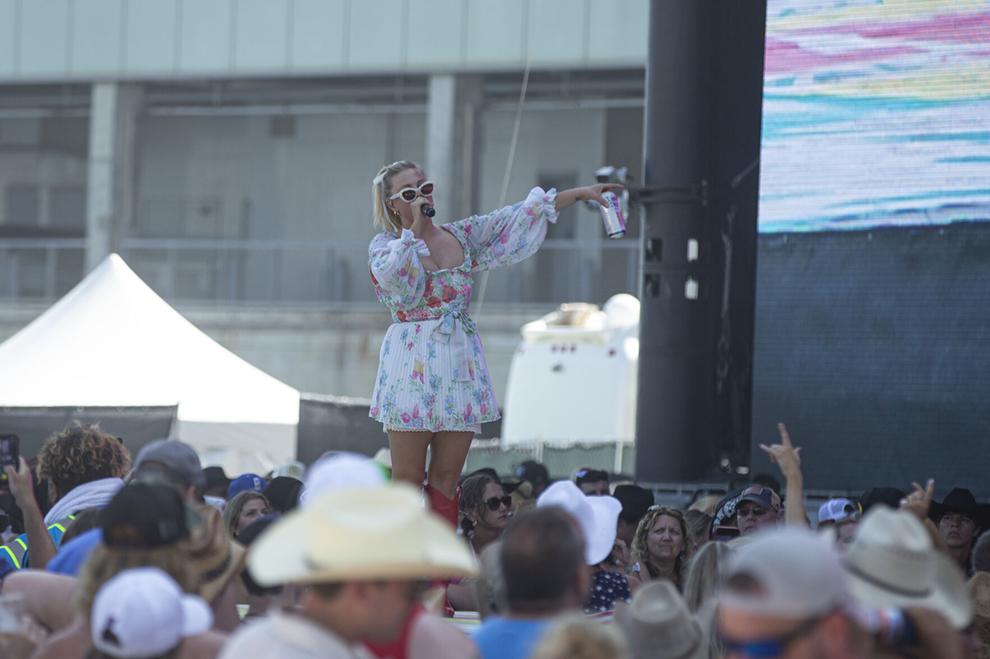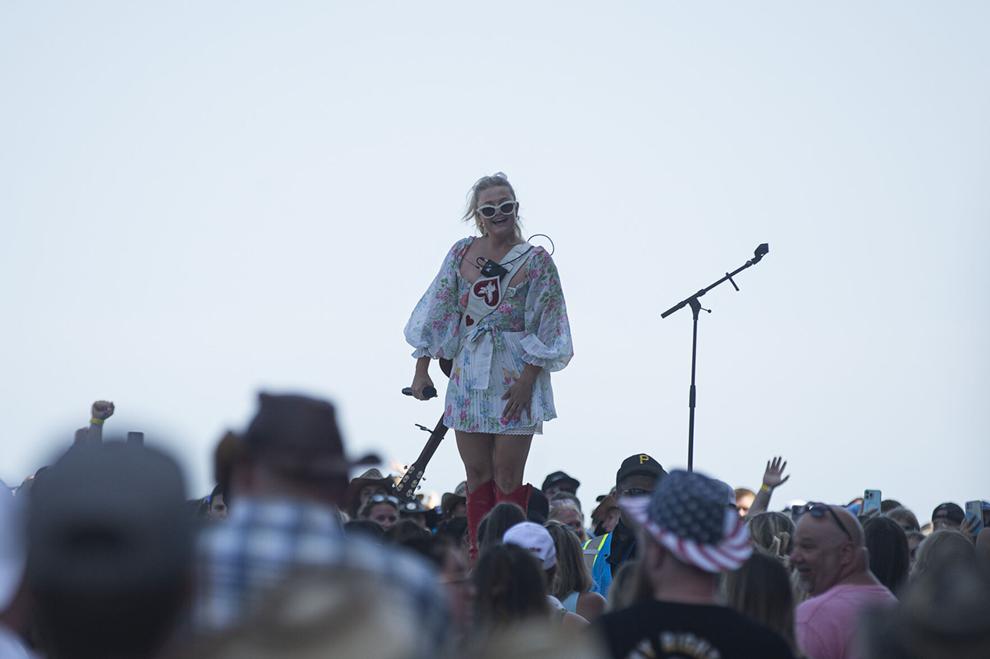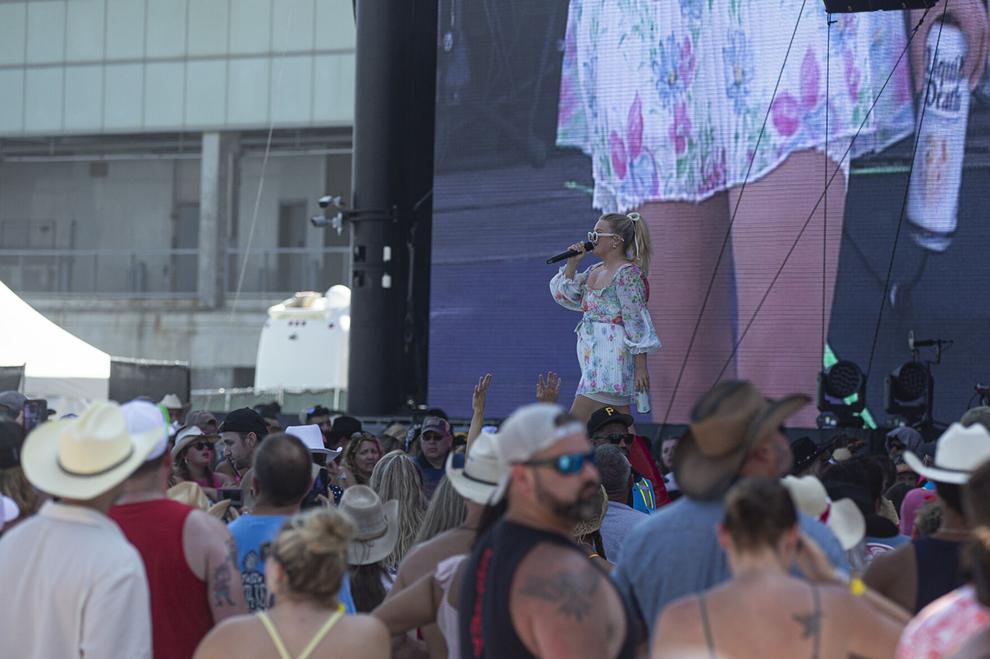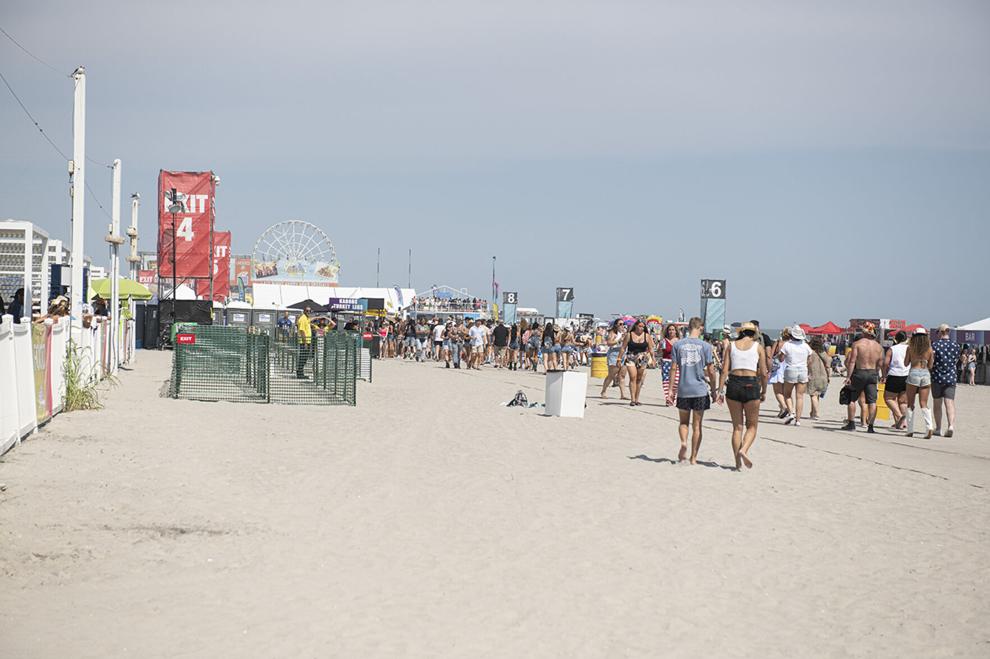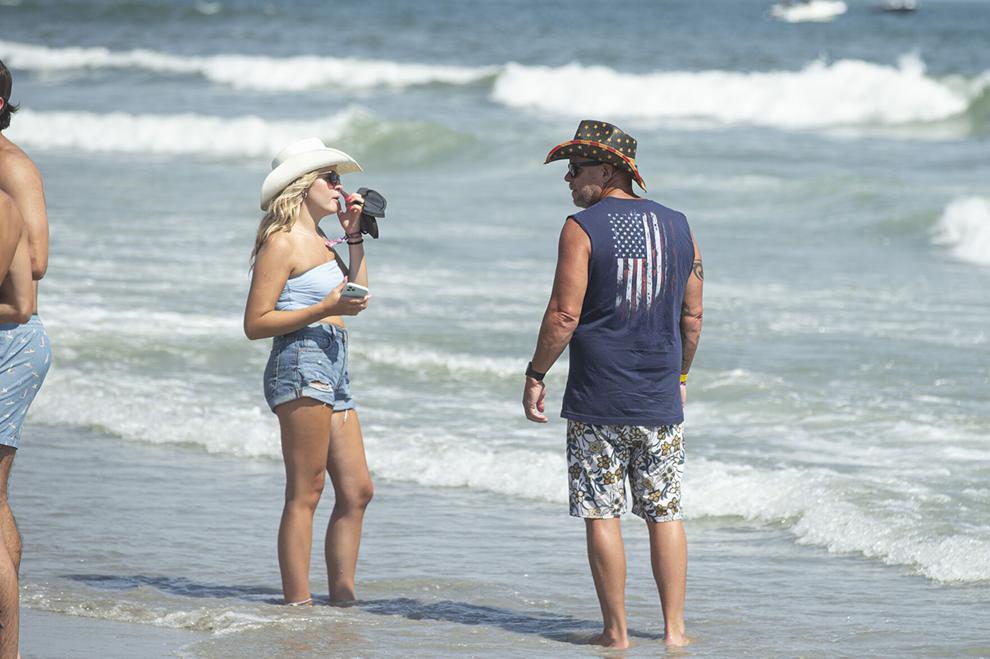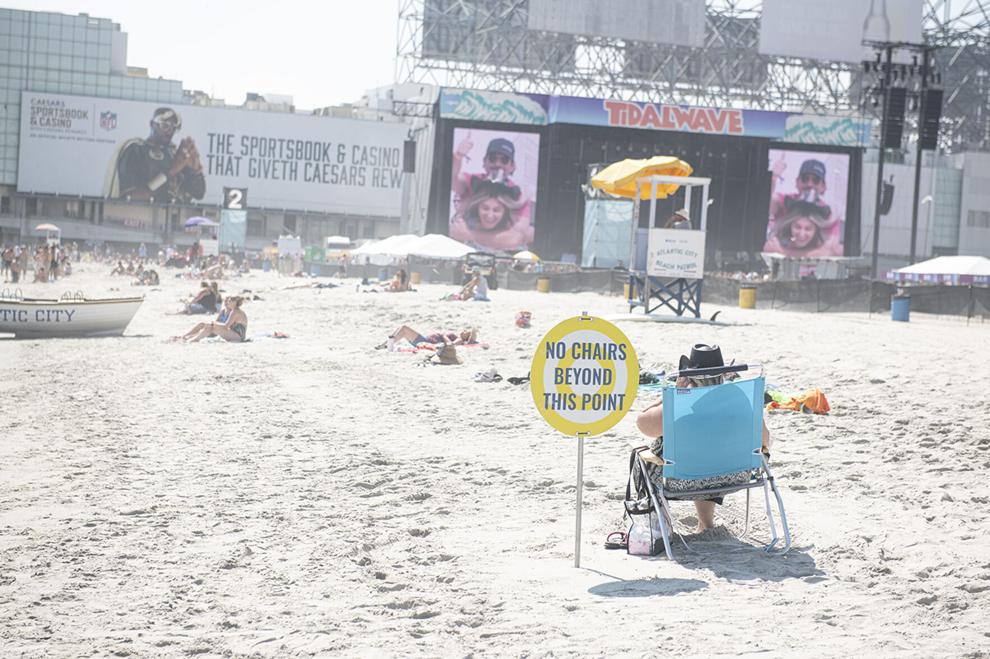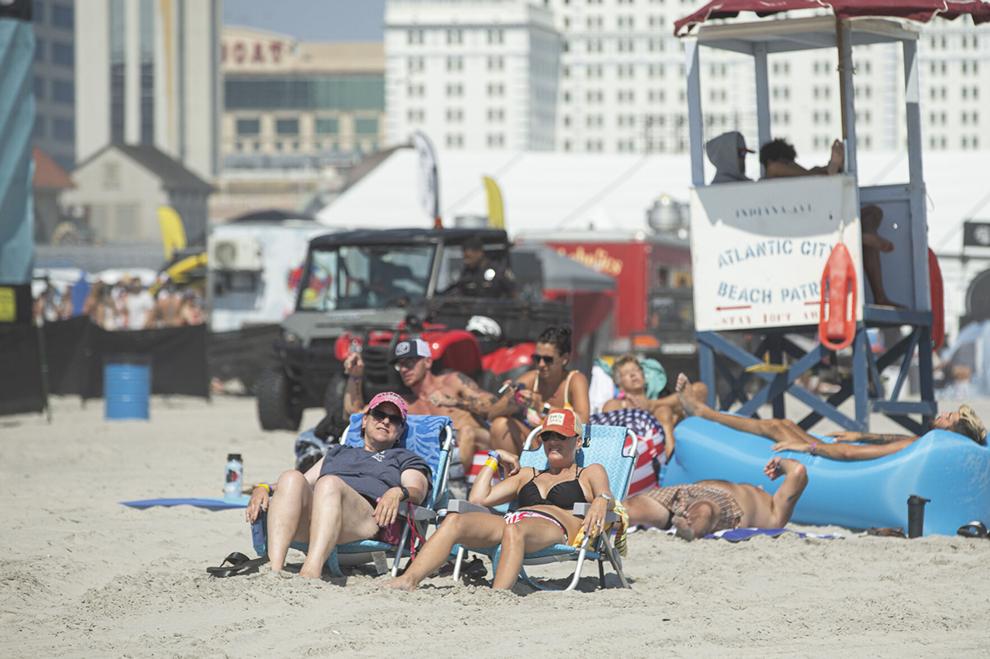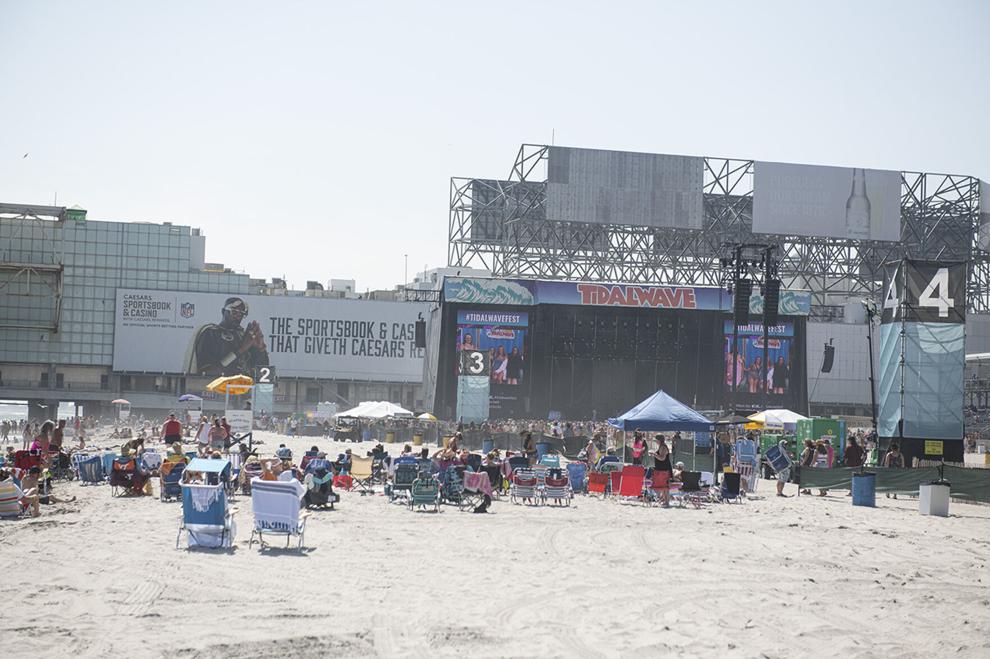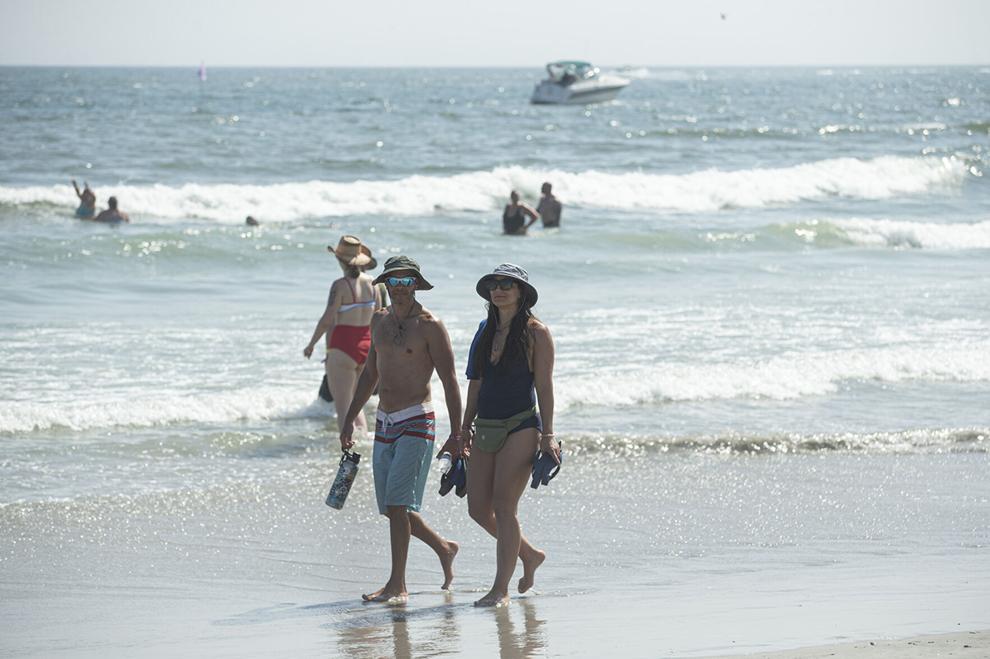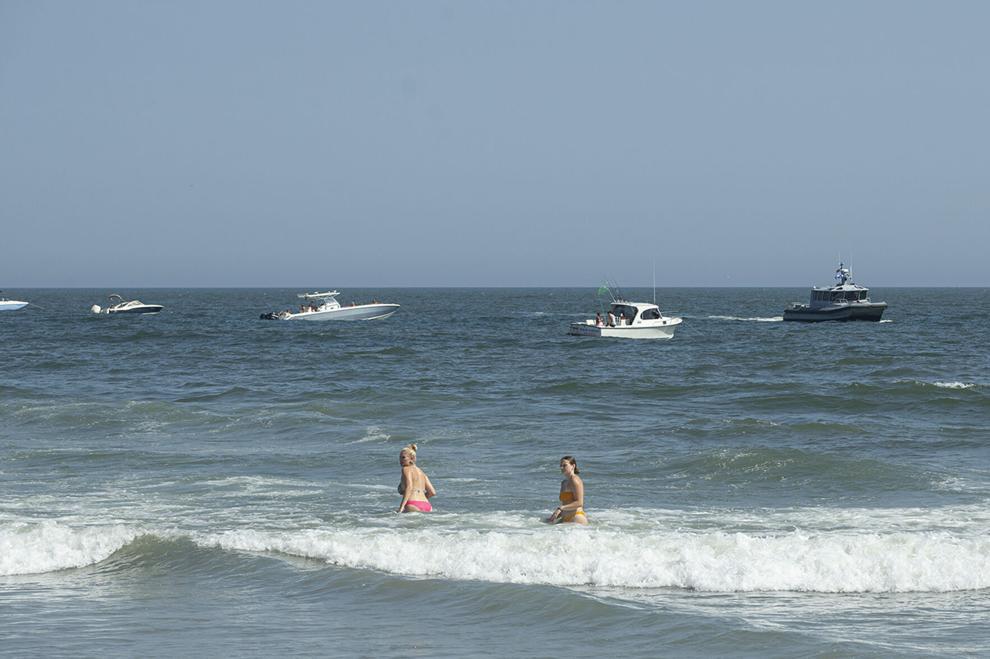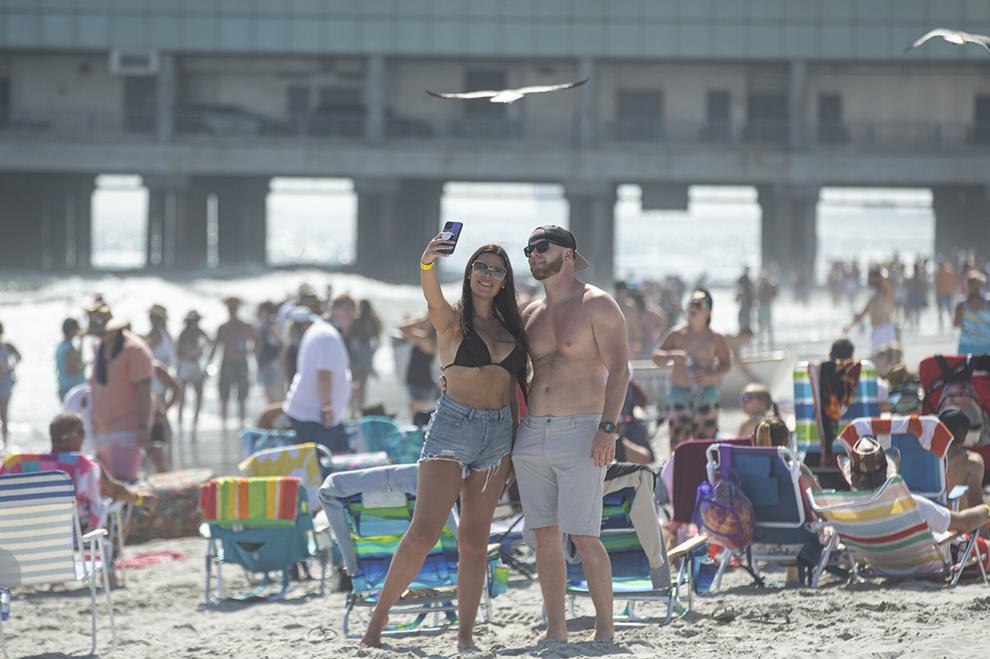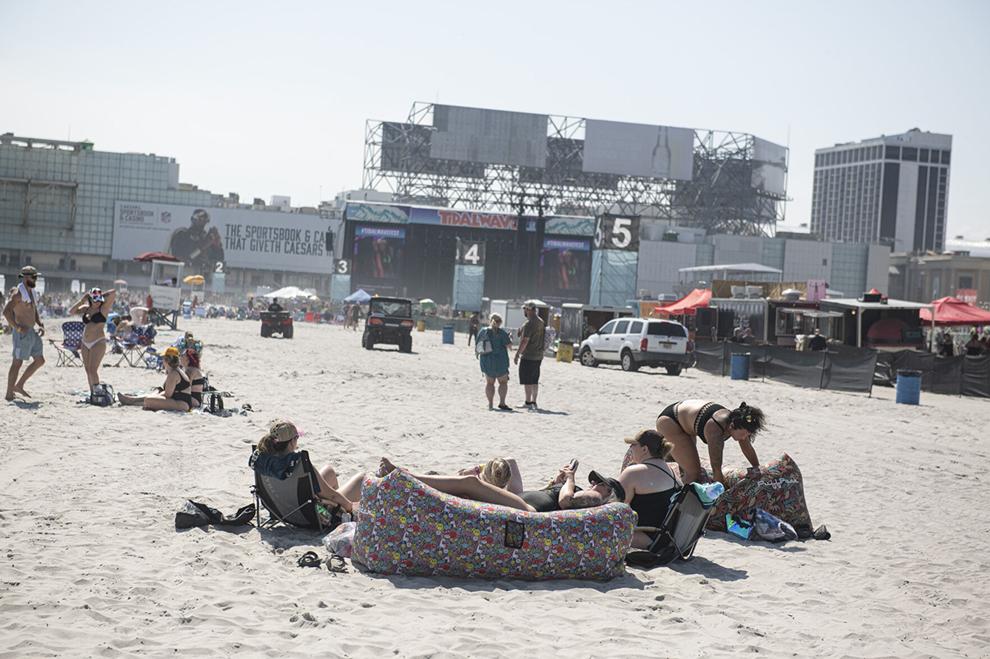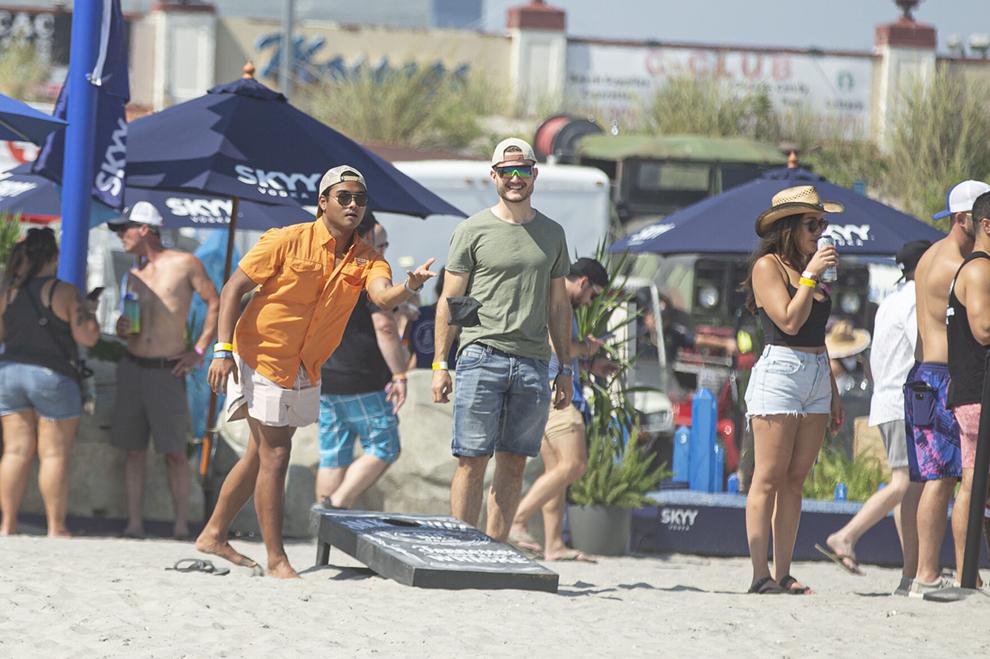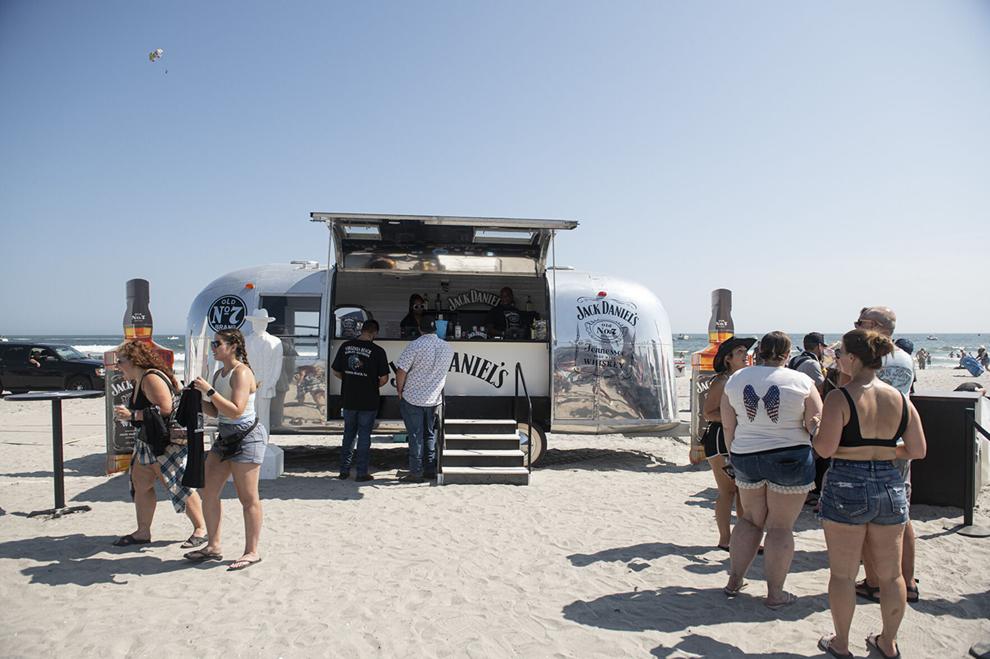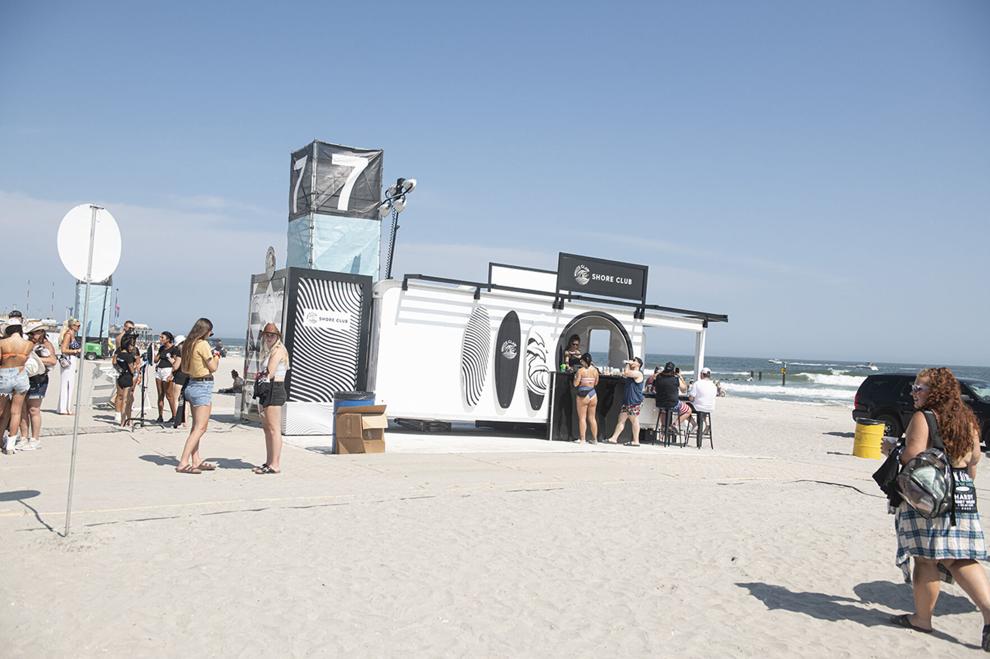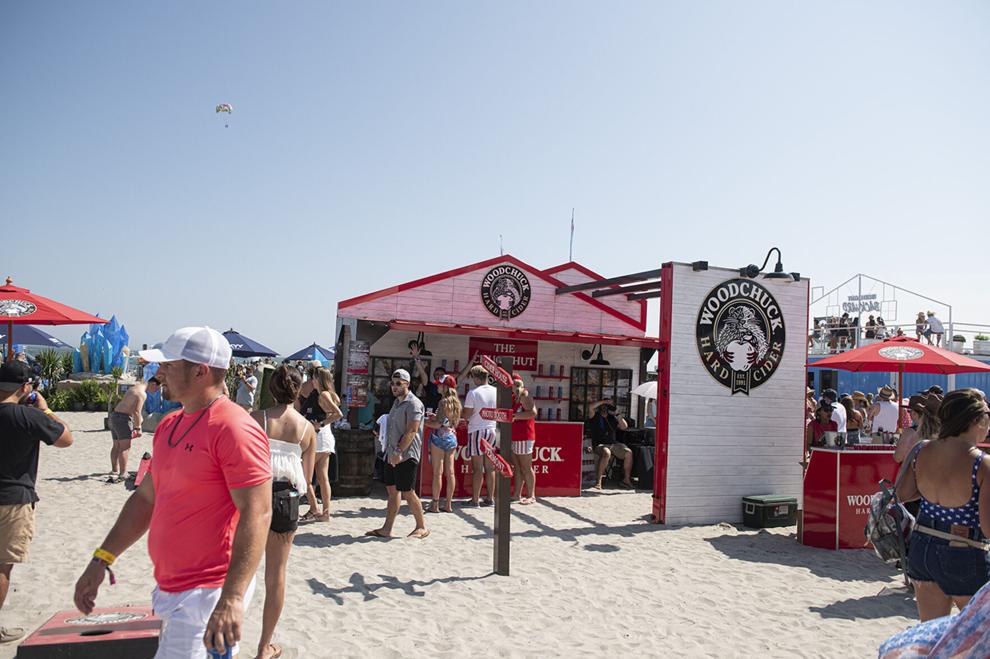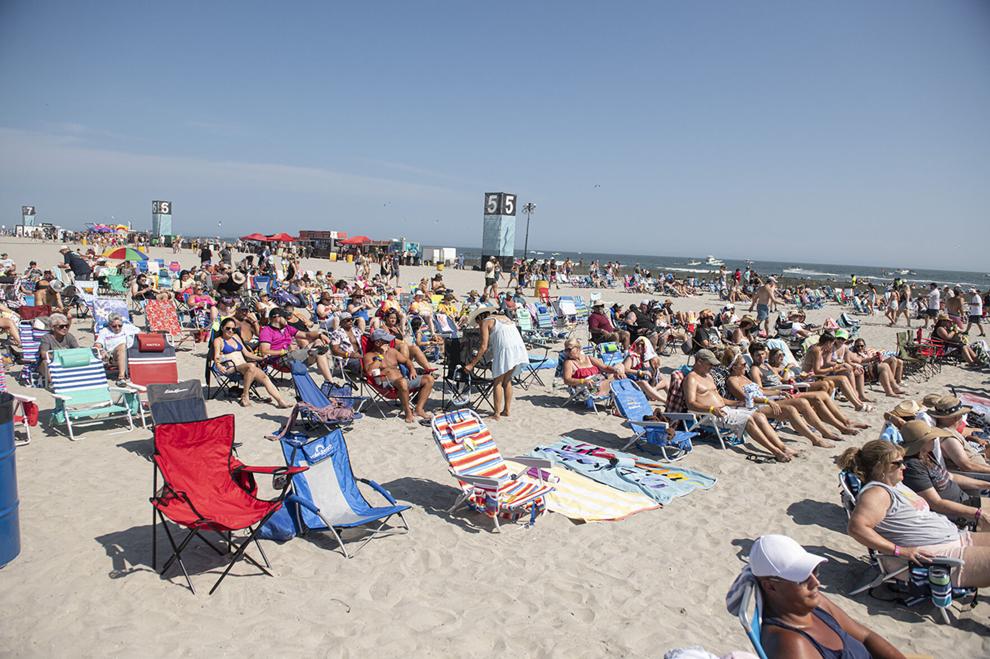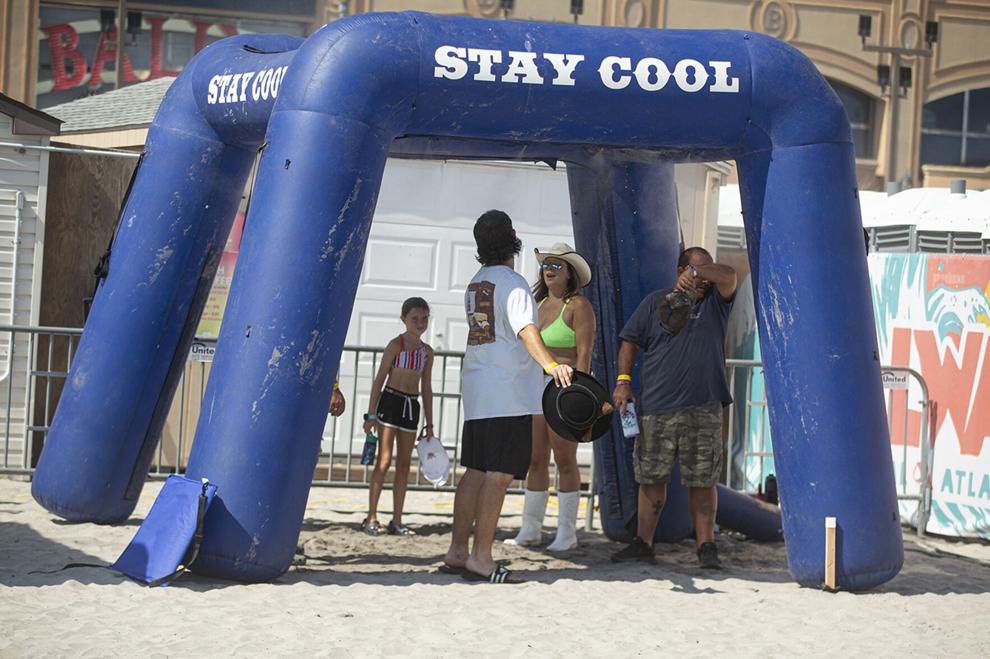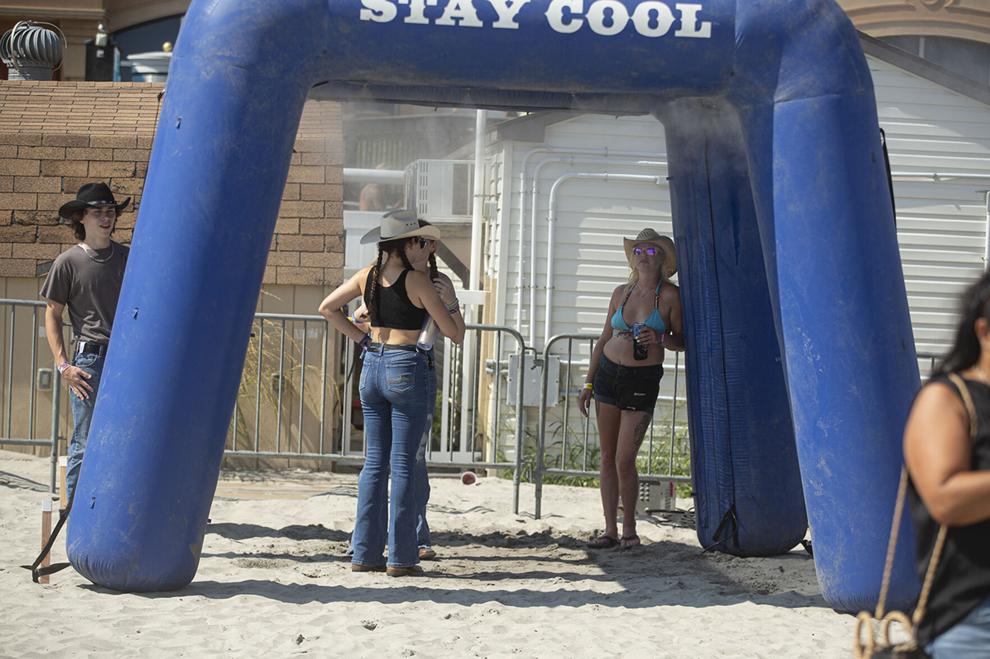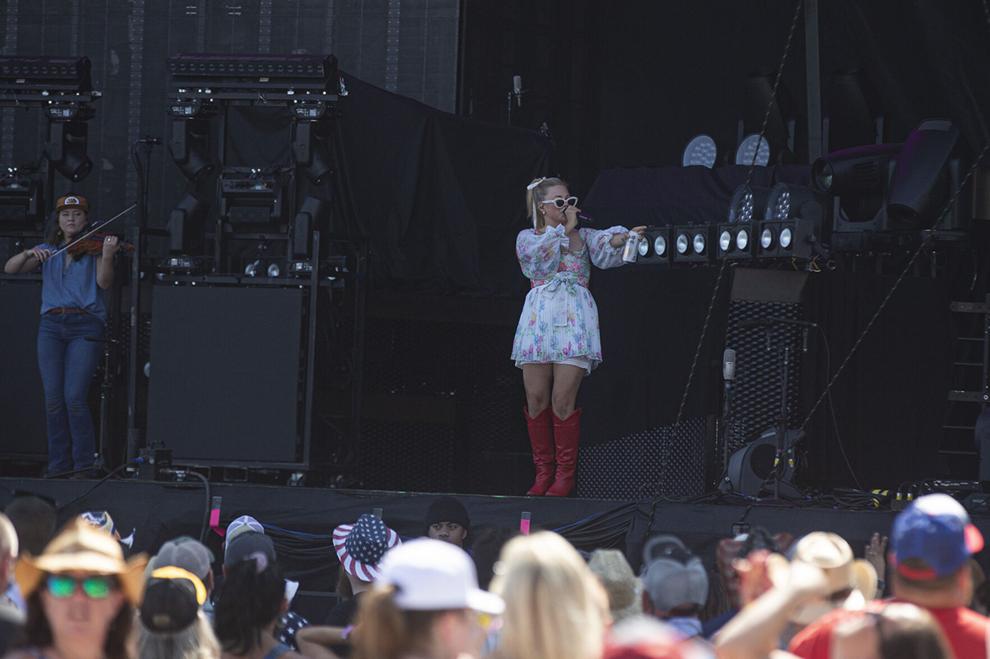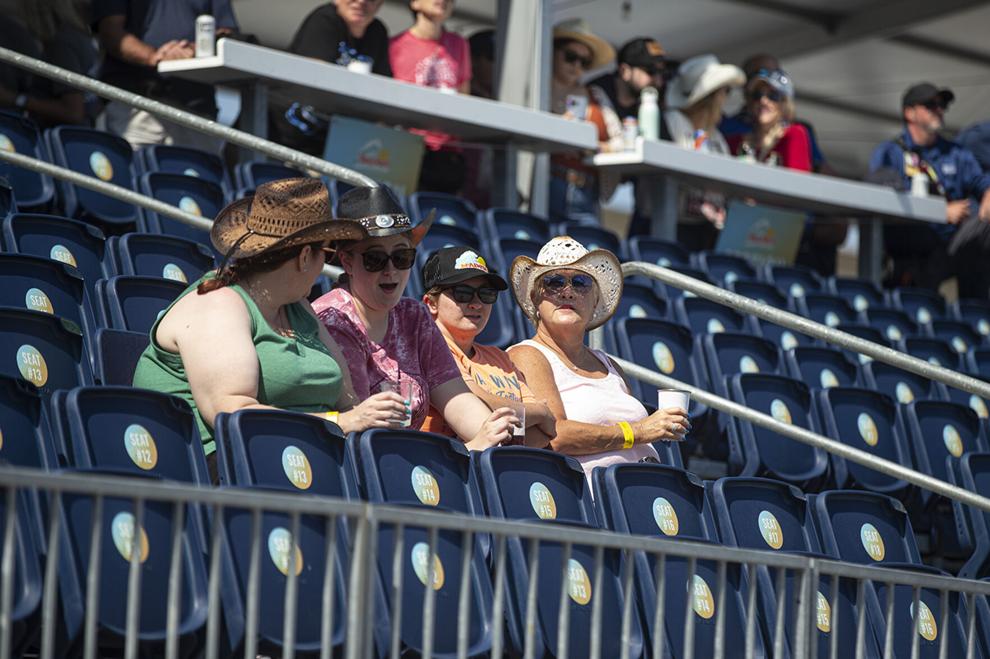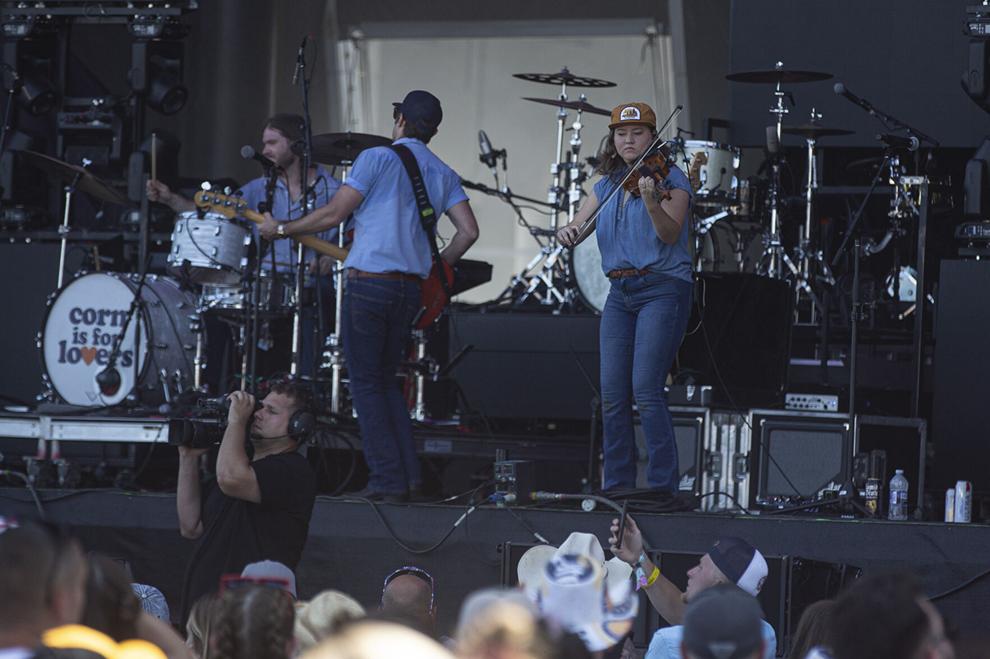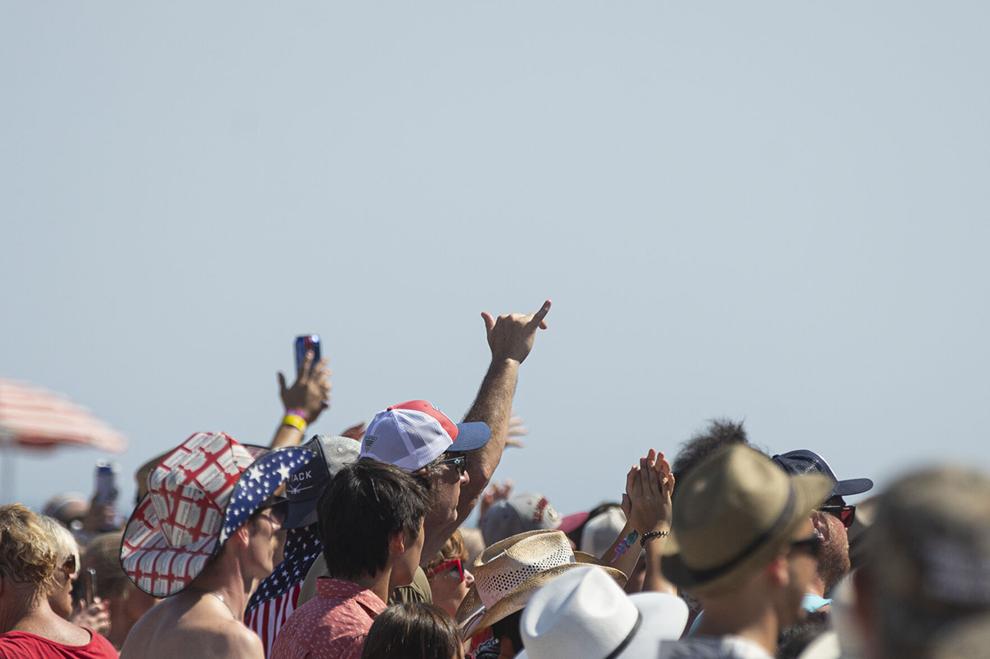 Contact John Russo: 609-272-7184
Twitter: @ACPress_Russo