'Russian forces' claim capture of town in east Ukraine | World News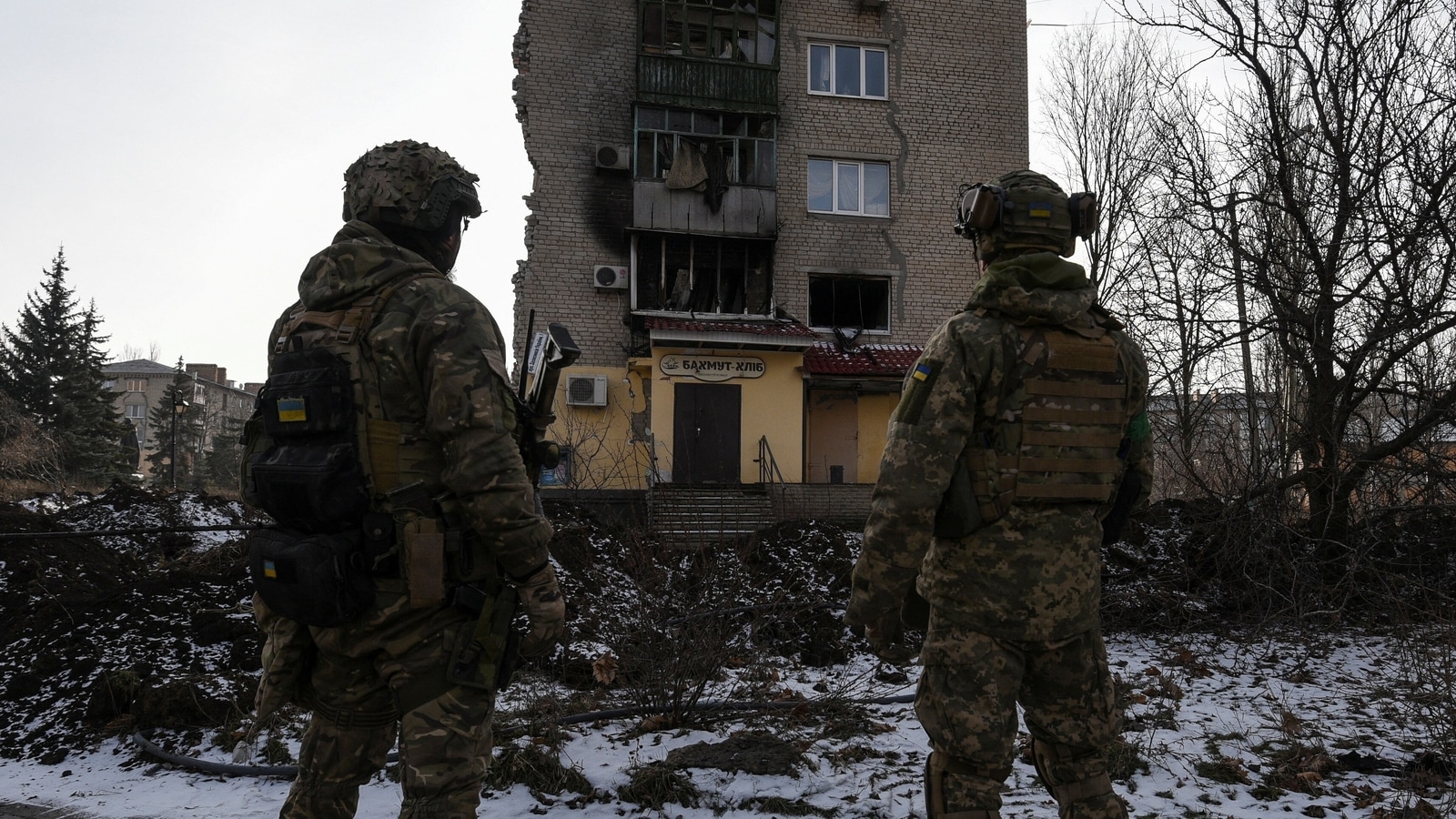 Russian proxy forces in eastern Ukraine said on Friday that Russian forces had had taken control of Klishchiivka, a small settlement south of Bakhmut in eastern Ukraine.
Read here: Finland promises $400 million euros additional military aid to Ukraine
The claim was issued by Russian-backed forces in Donetsk, one of four regions that the Kremlin claims to have incorporated into Russia since the start of the Ukraine war in moves rejected as illegal by most members of the United Nations.
Klishchiivka, which had a pre-war population of around 400 people, is located around 6 miles (9 kilometres) south of Bakhmut, where units of Russia's Wagner mercenary group have been locked for months in a battle of attrition with Ukrainian forces.
Wagner said on Thursday it had taken Klishchiivka. Reuters could not independently confirm the battlefield claims.