Rothschild's Volex taps investors to fund £135m Turkish takeover | Business News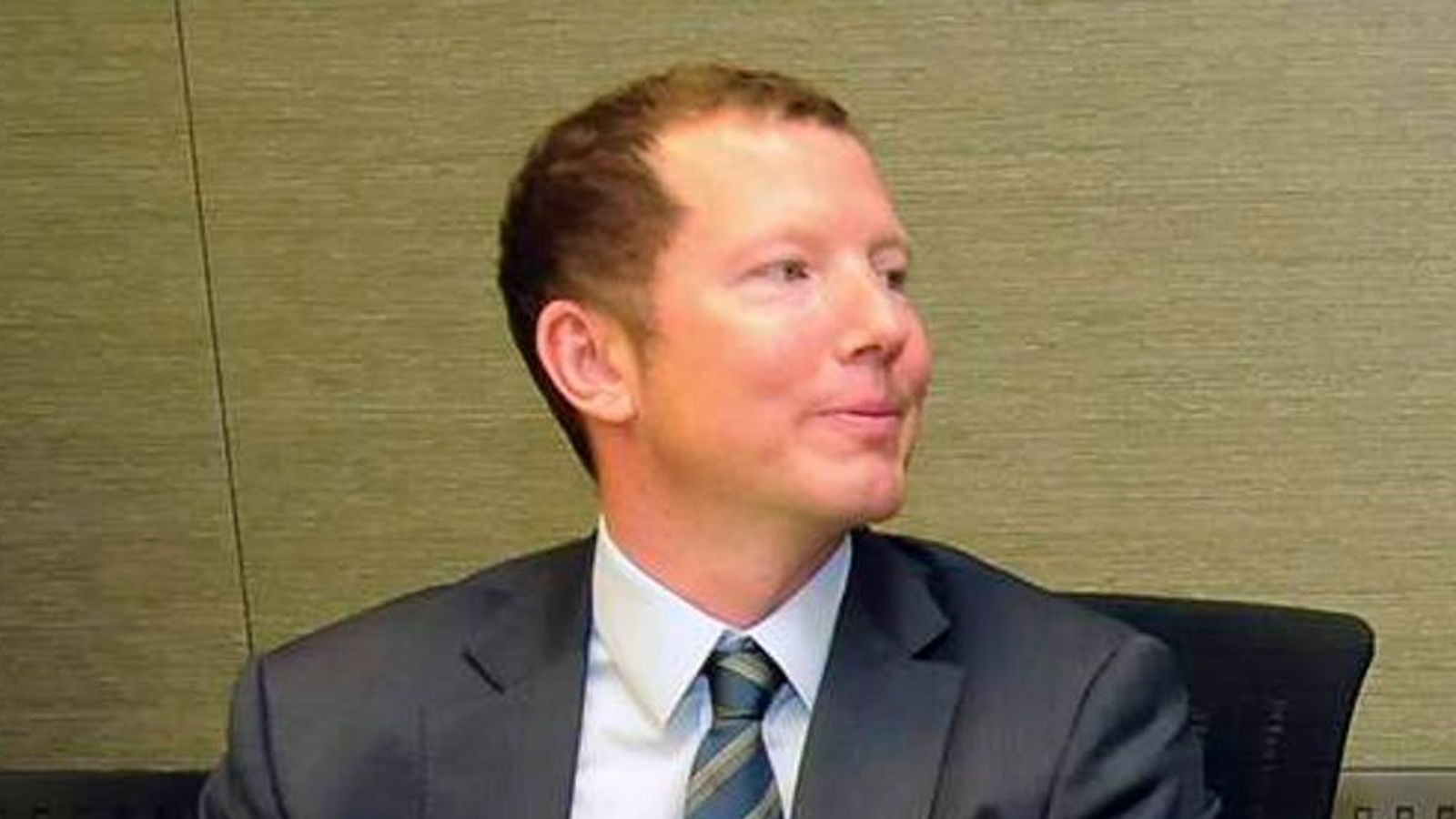 The Volex chairman Nat Rothschild will on Thursday unveil a £55m cash call to help fund its biggest acquisition to date, Sky News learns.
The industrial manufacturer headed by Nat Rothschild, the prominent financier, is to tap shareholders in a cash call to fund its biggest acquisition to date.
Sky News has learnt that Volex, which is listed on the London Stock Exchange, will announce on Thursday that it has struck a roughly-$175m (£137m) deal to buy Murat Ticaret, a Turkish manufacturer of complex wire harnesses.
The deal will be funded in part by a share sale that will seek to raise about £55m, and is expected to be announced alongside the results.
The cash call will comprise a placing and retail offering to shareholders, one investor suggested on Wednesday evening.
If completed, it will mark a further transformational step for Volex, whose value has soared since Mr Rothschild came to the helm in 2015 after a brief spell as a non-executive director.
Murat Ticaret is headquartered in Turkey and has significant global exposure to the off-highway manufacturing market in sectors such as agricultural and construction machinery, as well as commercial vehicles.
It serves customers including JCB, Bobcat and John Deere, supplying them with specially designed systems to keep myriad wires or cables organized within a machine.
A person familiar with Volex said it would be the company's 11th acquisition since 2019, describing the Turkish deal as "transformational" by increasing its scale significantly and giving it access to a new market beyond the electric vehicles, consumer electricals, medical and complex industrials sectors.
The deal would also represent a significant step forward in achieving Volex's five-year plan, announced by executive chairman Mr Rothschild last year, in which the group said it would deliver $1.2bn (£939m) in revenue by the end of its 2027 financial year.
Analysts said that Murat Ticaret's 2022 sales of $170m (£133m) combined with Volex's annual revenues – disclosed in April – of at least $710m (£556m) would mean it was clearly on track to achieve its objectives.
Volex now employs 8,000 people in 22 countries, and is among the largest companies by market value on London's junior AIM stock market.
At Wednesday's closing share price of 286p, it had a market capitalisation of about £450m.
Mr Rothschild became a prominent and at times controversial figure in the City after he floated two vehicles which went on to acquire overseas natural resources companies.
Under his stewardship, shares in Volex have multiplied more than threefold, with operating profits up more than sevenfold.
The share sale is being handled by HSBC and Peel Hunt, the investment banks, according to one source.
A Volex spokesman declined to comment on Wednesday.