RIAA Subpoenas Discord Over Allegedly Infringing 'AI Hub' Content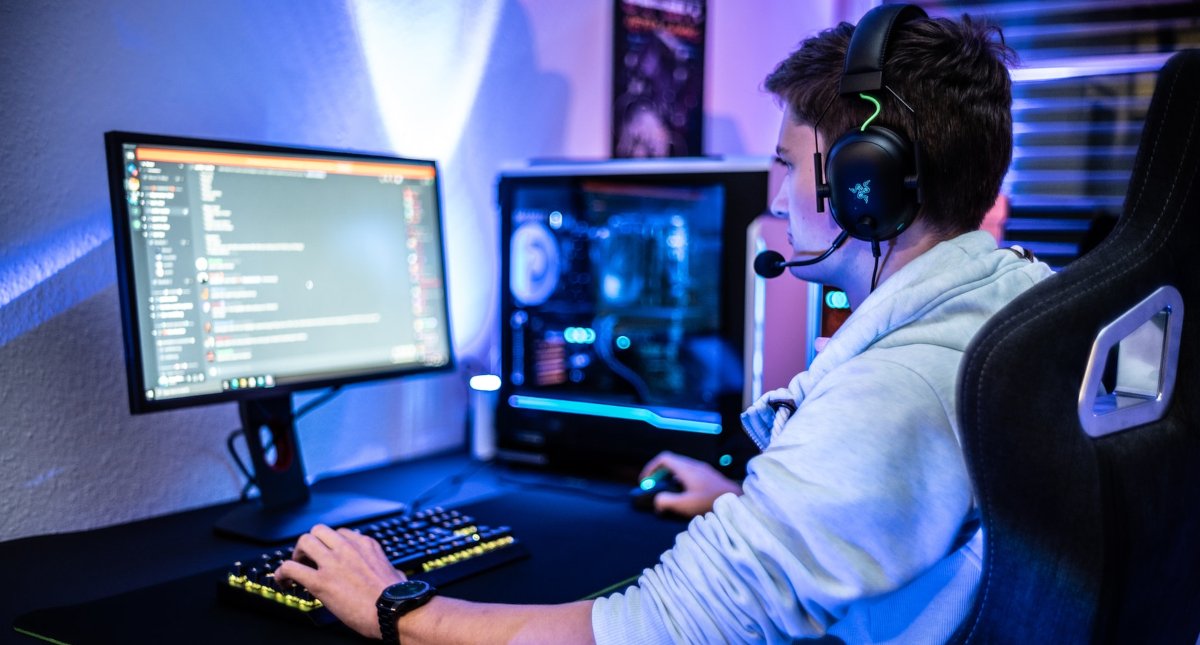 With artificial intelligence (and soundalike tracks) becoming increasingly prevalent in the music space and beyond, the RIAA has officially subpoenaed Discord in an effort to ascertain the identities of "AI Hub" server users who allegedly infringed upon protected media.
This newest attempt to stem the tide of alleged AI-powered infringement just recently came to light in the actual DMCA subpoena as well as a report from TorrentFreak, which also spoke with one of the mentioned server's administrators. On the former front, legal documents show that the RIAA in a late May letter to Discord called for the AI Hub's outright deletion.
"We have learned that Discord is operating and/or hosting the below-referenced Discord server(s) on its network," the industry representative spelled out of the AI Hub. "This server(s) is/are dedicated to infringing our members' copyrighted sound recordings by offering, selling, linking to, hosting, streaming, and/or distributing files containing our members' sound recordings without authorization."
And besides including the aforesaid request to "remove and/or disable access to this Discord server," the RIAA went ahead and disclosed the allegedly infringed works (Mariah Carey's "Always Be My Baby," Shakira's "Whenever, Wherever," and Frank Sinatra's "In the Wee Small Hours of the Morning" among them) and the relevant links.
While Discord has thus far decided against shuttering the server – which boasts north of 145,000 members at present and encompasses all manner of posts involving "guides and AI models," per TorrentFreak – the RIAA sent another "server removal request" on June 12th before moving forward with the above-detailed subpoena, per the legal documents.
According to the subpoena, Discord has until June 30th to either oppose the request or provide "information sufficient to identify the alleged infringers," including their names, addresses (physical as well as IP), and more.
Regarding the specific reasons behind the takedowns and subpoena, the previously noted AI Hub administrator who spoke with TorrentFreak expressed the belief that "links to full datasets" – not necessarily voice models themselves – were (and are) the culprit. AI Hub rules likewise prohibit infringing datasets, and the admin at hand underscored as much in an announcement to the server's members.
"Please do not upload datasets to the server or any copyrighted material," wrote the individual, who further relayed that AI Hub admins had only learned of the RIAA's demands from the impacted individuals as opposed to Discord itself. "We have 0 tolerance for this kind of stuff. Thank you."
Of course, this isn't the first time that the RIAA has formally moved to pinpoint the identities of Discord users for copyright-related reasons, and needless to say, the continued evolution of AI, particularly in music, means the organization's crackdown on certain of the underlying technology's applications is showing few signs of abating.