Prince William thinks Harry is a 'lost cause': Royal expert on brothers' feud | World News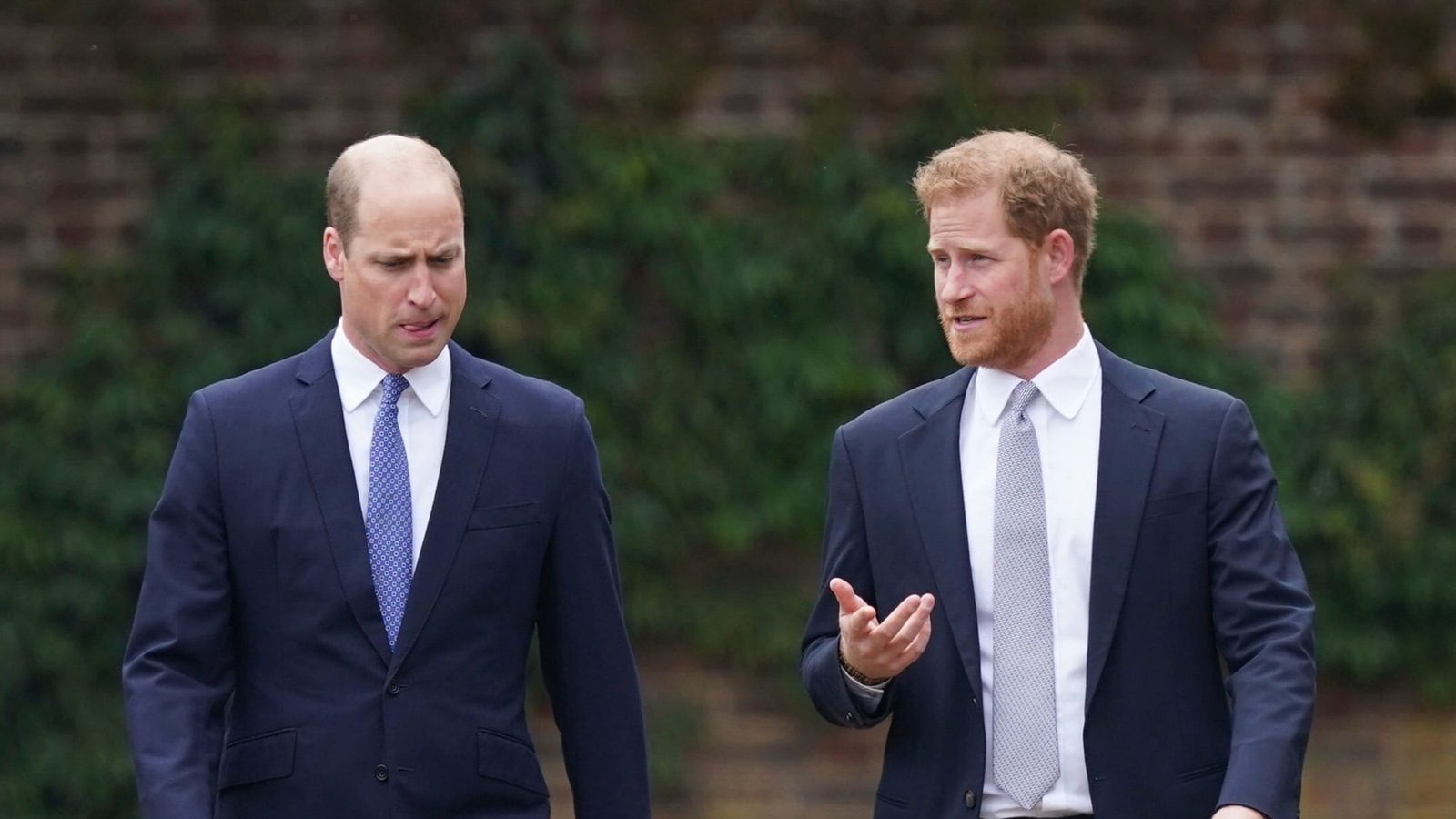 Prince William has given up on trying to fix his relationship with his brother Prince Harry as the former believes that he has lost his bond with the Duke of Sussex completely amid the ongoing feud between the brothers, a royal expert claimed. Royal expert Neil Sean said that Prince William has given up on trying to amend things with Prince Harry.
Read more: When did Meghan Markle and Kate Middleton's bitter feud begin? A report says…
"According to a very good source, William is feeling pragmatic about the entire issue with his brother. He feels that he has done everything in his power, his absolute best, to advise and guide Harry," the royal expert said.
"Harry decided to take his own advice and now Prince William has told a very good source that he is resigned to the fact that he has lost his younger brother. This is about mistrust. Even if he said let's forgive and forget, William feels there will always be a nagging feeling that if he lets Harry in, their conversations could be made public down the line," he added.
Read more: This is how Harry and Meghan announced their first pregnancy to royal family
William "is focused on raising his three children with his wife Catherine", the expert said, concluding, "This could change in the future but it goes to show where the brothers are right now. He feels Harry is a lost cause."
This comes after Prince Harry released his bombshell memoir Spare which included shocking revelations about his older brother.
Read more: King Charles coronation: Windsor Castle concert, parties and more. Check details
Prince Harry even claimed that Prince William had physically attacked him in 2019, during a disagreement over Meghan Markle.