Police killers' daughter says her parents were gentle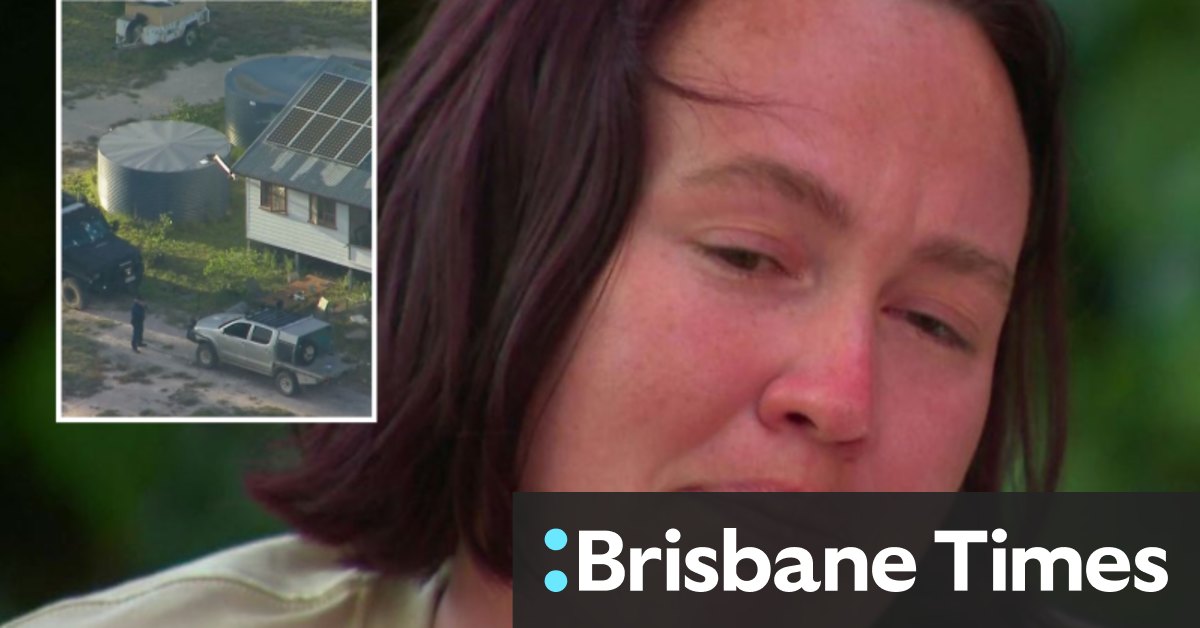 Madelyne, who was born to Nathaniel and Stacey before Stacey later began a relationship with Gareth, said she considered her upbringing to be relatively normal.
Stacey and Nathaniel divorced when Madelyne was three years old, and Madelyne then considered Gareth to be her father.
"The only reason it was unusual [that her mother began a relationship with her uncle] is literally people's interpretation of it because I think anyone can have a relationship with anyone," she said.
"I grew up in a really happy, healthy family environment."
Madelyne believes the day of the shootings her family was motivated by fear.
"I'd say they were influenced by fear of the unknown, of whatever was happening, and then not understanding."
She said Gareth was working on a "weird project on COVID and the end of the world", but also "believed in the apocalypse".
"Gary would often think as if he was in the military … he wanted to join the military, he read lots of military books," she said.
When asked whether she knew if her family had firearms, Madelyne said she did not, but knew they had a gun safe and gun licences.
"I knew that Nathaniel had guns but I didn't know Gary had guns," she said, adding she believed Nathaniel declined after suffering a heart attack that affected his short-term memory.
Madelyne had not seen her family in years, but communicated via email and text. She said she would often try to steer Gareth away from conspiracy-related articles.
But she said she never expected her parents were capable of killing anyone.
"They were the gentlest people that I know," she said, adding she would not consider changing her name.
The police union told this masthead it would not provide an official comment on the interview.
Since the shooting, conspiracy-related videos emerged, and the brothers' father revealed there was a love triangle between the pair and Stacey.
The Trains had been living off the grid, with the family troubled by the brothers' recent antisocial behaviour.
After the shooting, a video of Stacey and Gareth emerged, in which Gareth said: "They came to kill us, and we killed them."
Gareth, a former school groundsman, had written online about building an ark and "preparing to survive tomorrow", while also displaying distrust of "coward" police, and had criticised the Queensland tactical police.
Police were still piecing together the tragedy that unfolded when the nearby town of Tara, where the two slain constables were based, was the centre of another shooting last week.