North Texas Officials Searching for 33-Year-Old Missing Woman – NBC 5 Dallas-Fort Worth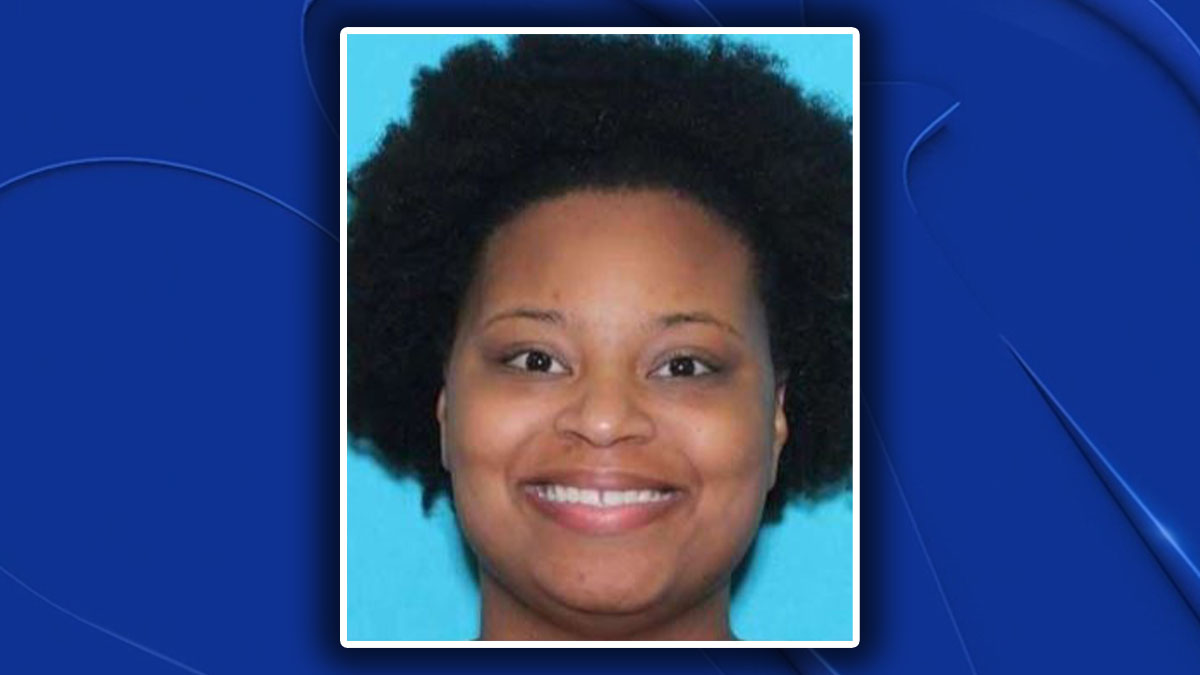 The Collin County Sheriff's Office is searching for a 33-year-old missing woman.
According to officials, Kayla Kelley was reported missing on Jan. 11 after not being seen for several days.
Officials said following her disappearance, Kelley's vehicle was located in a "remote area" of Frisco.
The investigation into Kelley's disappearance led officials to name 32-year-old Ocastor Ferguson, also known as Kevin Brown, as a person of interest.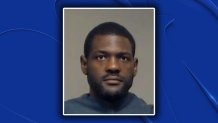 According to officials, investigators have arrested Ferguson for kidnapping. He is currently being held at
the Collin County Detention Center on a $1,000,000 bond.
Anyone with information regarding Kelley's whereabouts is asked to contact the Collin County Sheriff's Office at (972)547-5100 or by texting 847411.