Miss Auburn-Opelika crowned Miss Alabama USA; Miss Spanish Fort Teen crowned Miss Teen Alabama USA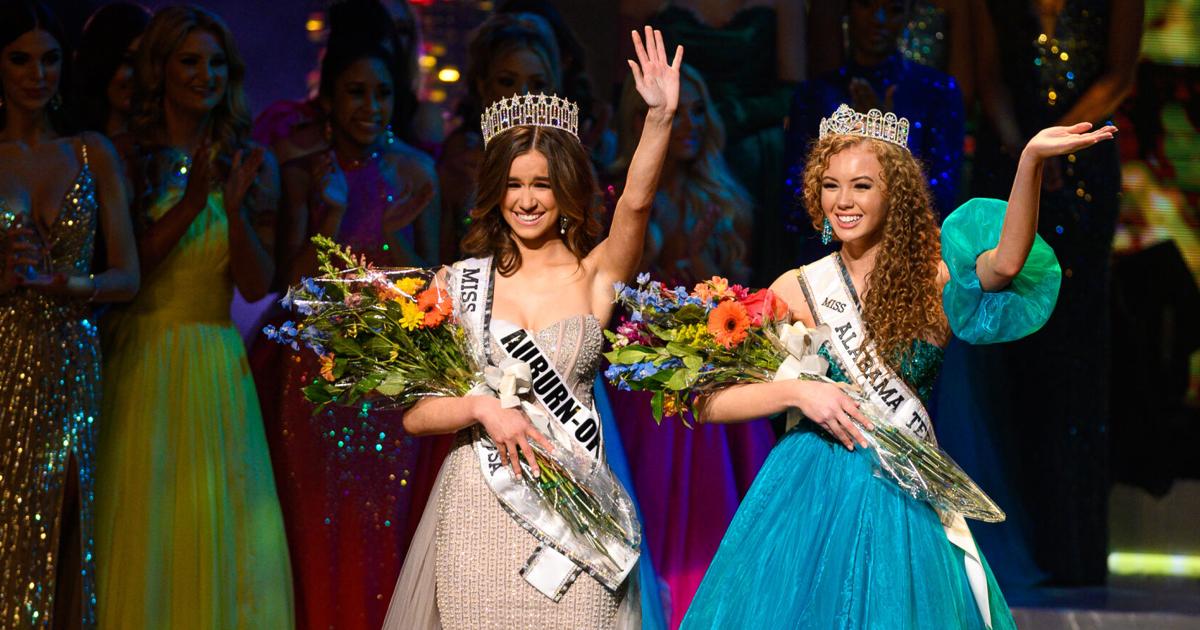 Saturday night the new Miss Alabama USA and Miss Teen Alabama USA were crowned at the pageant held at the Gogue Performing Arts Center in Auburn.
Contestants from all over the state competed for scholarships, prizes and a chance to travel the state promoting the pageant.
Auburn University senior Sophie Burzynski, competing as Miss Auburn-Opelika, was crowned Miss Alabama USA, and a freshman from Spanish Fort High School Kensey Collins, competing as Miss Spanish Fort Teen, was crowned Miss Teen Alabama USA.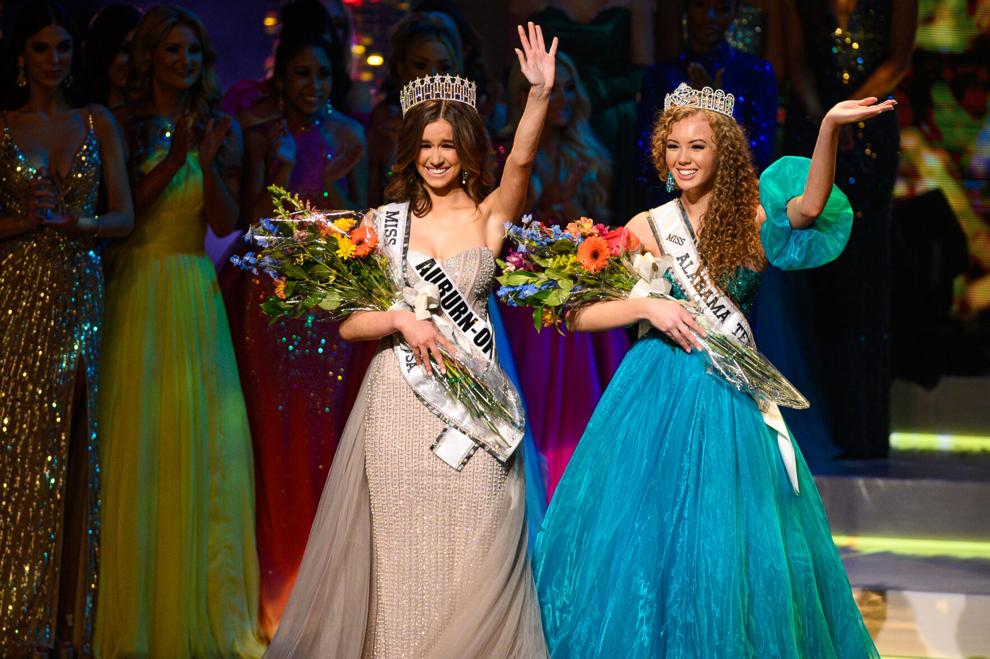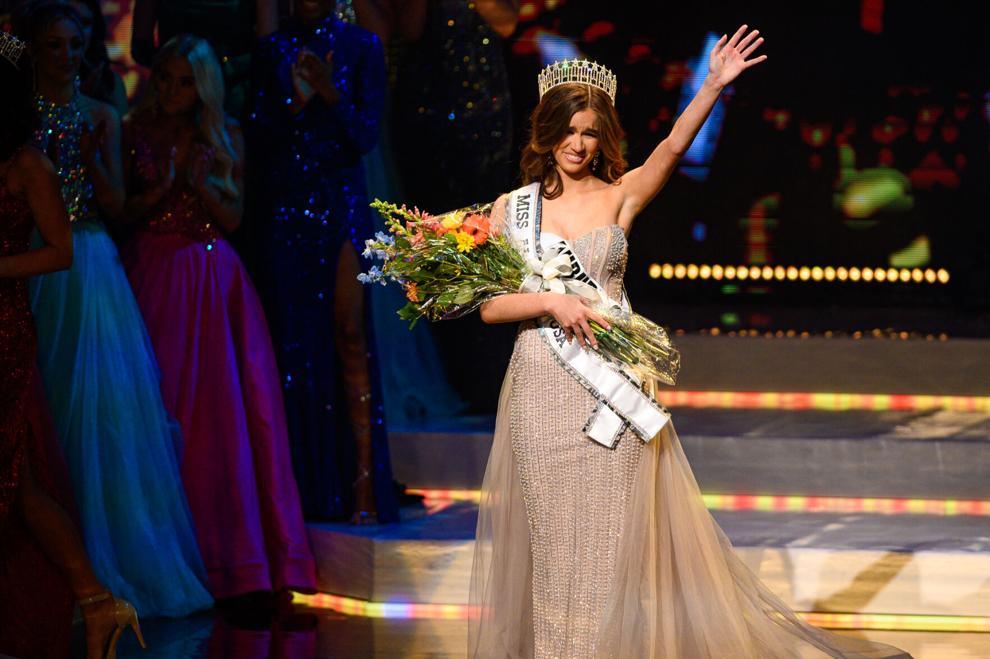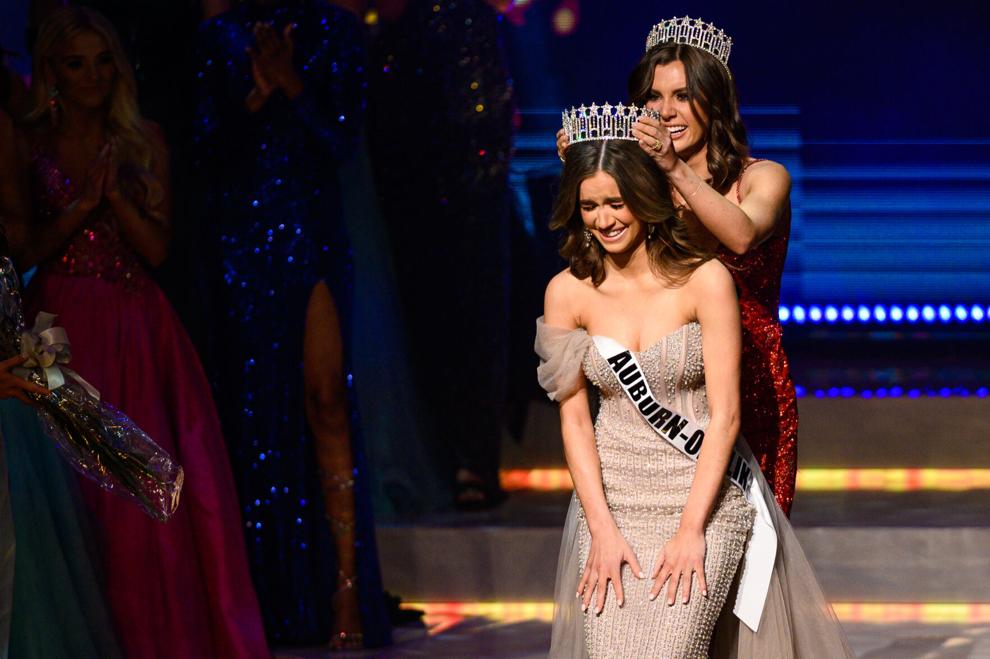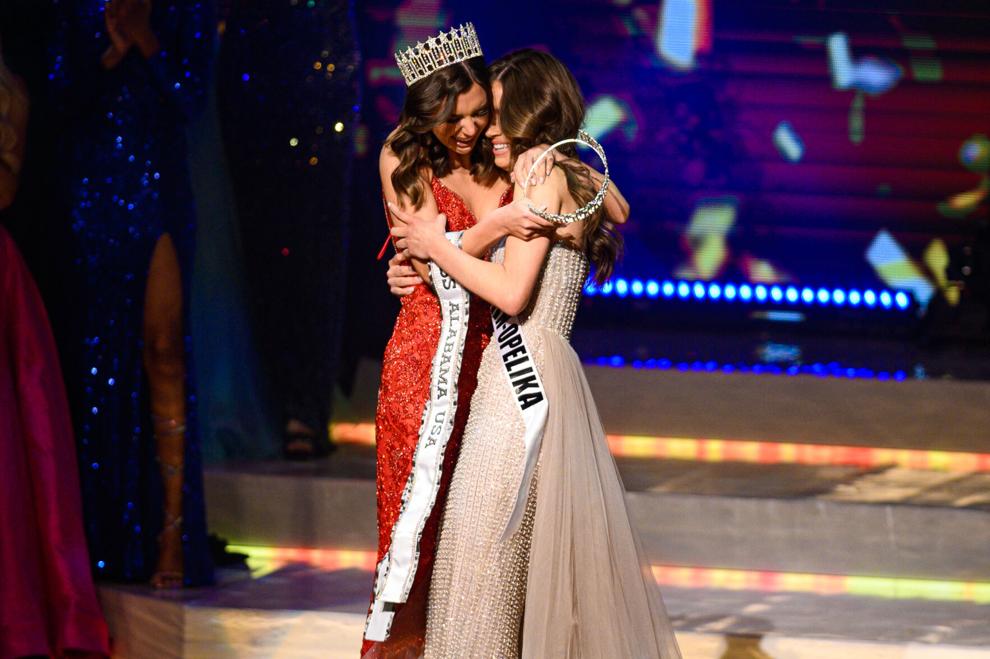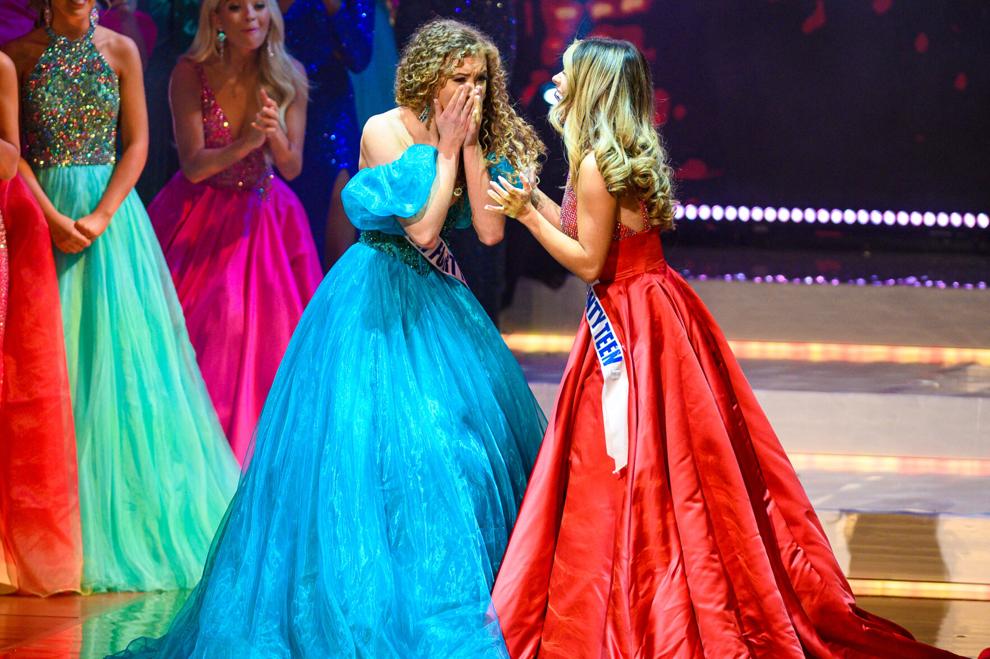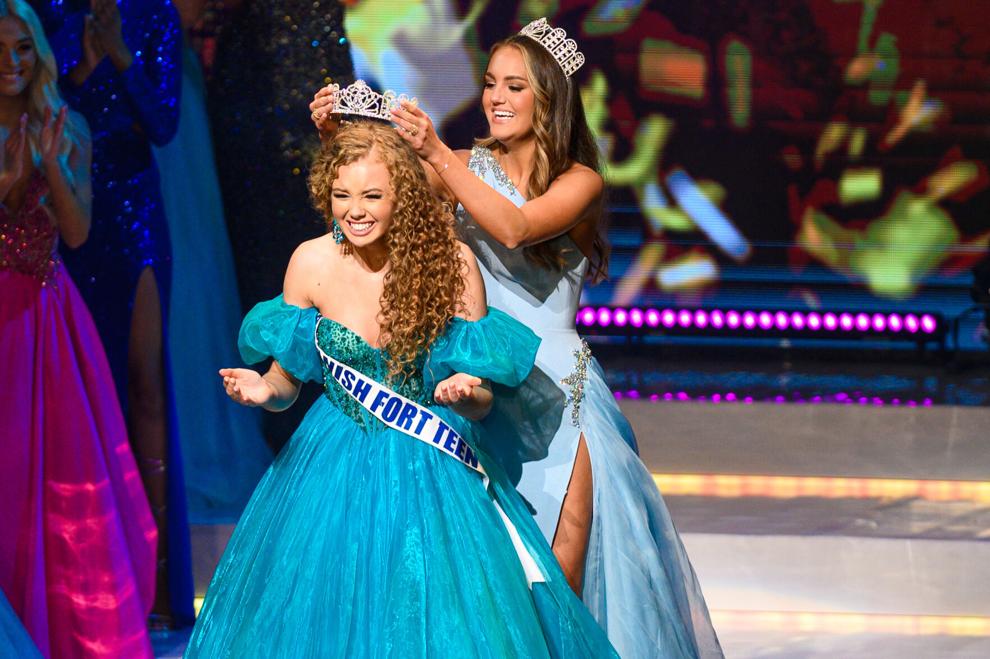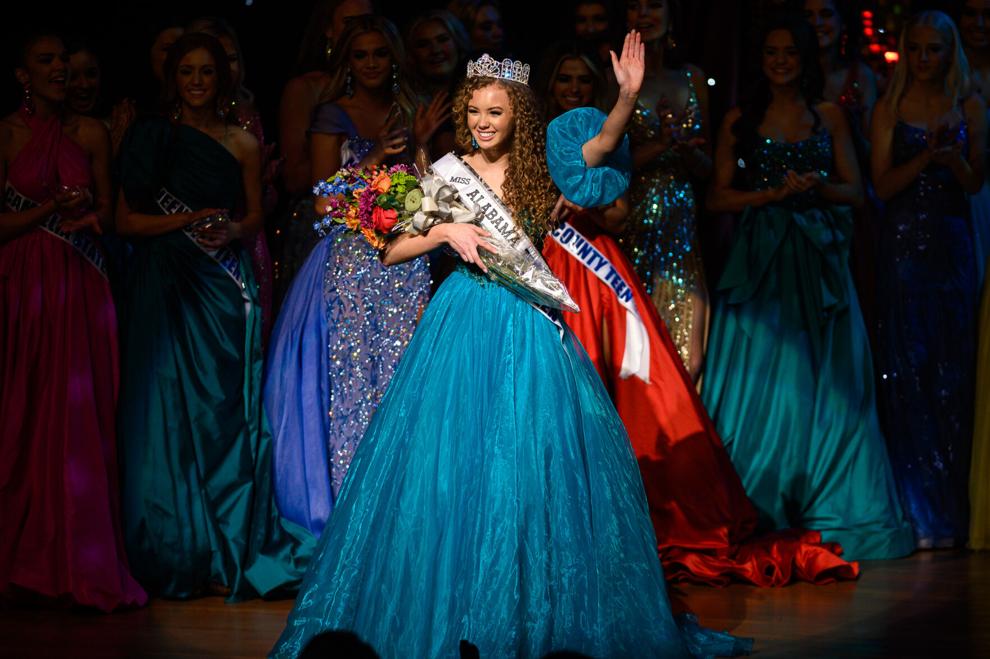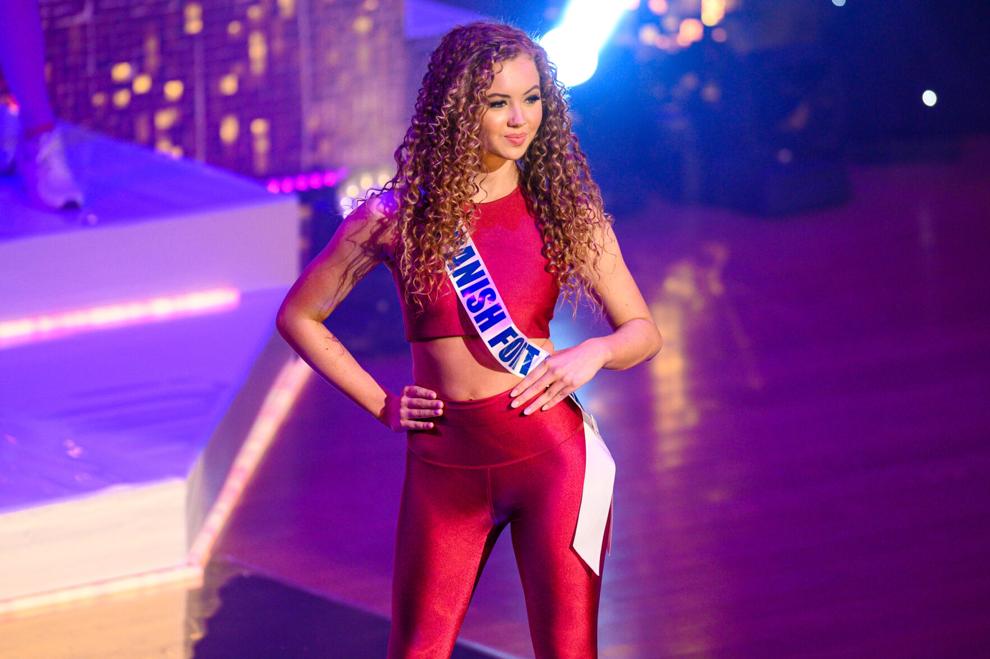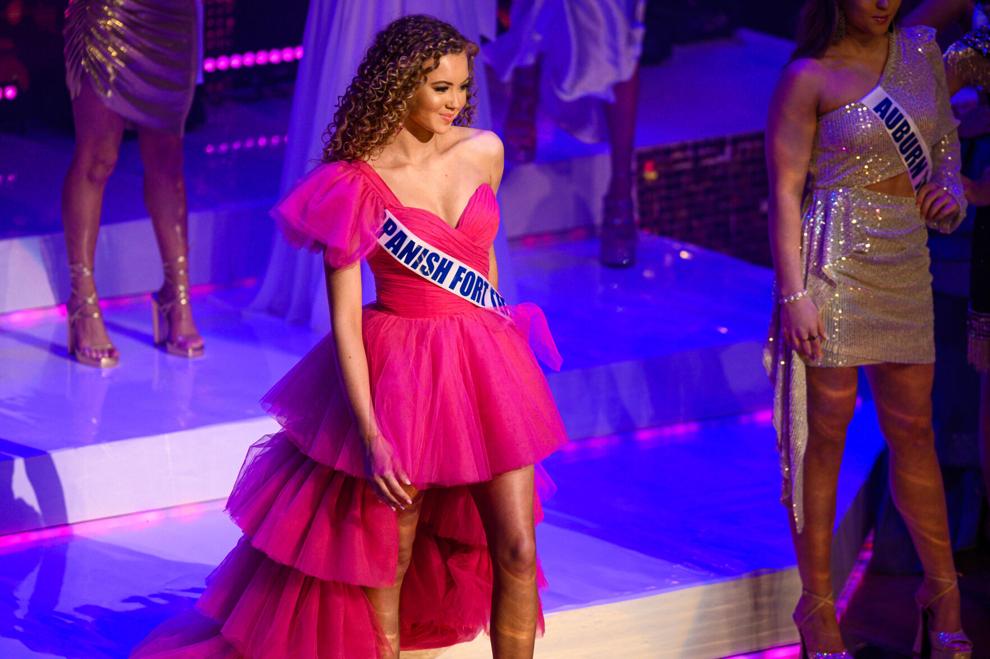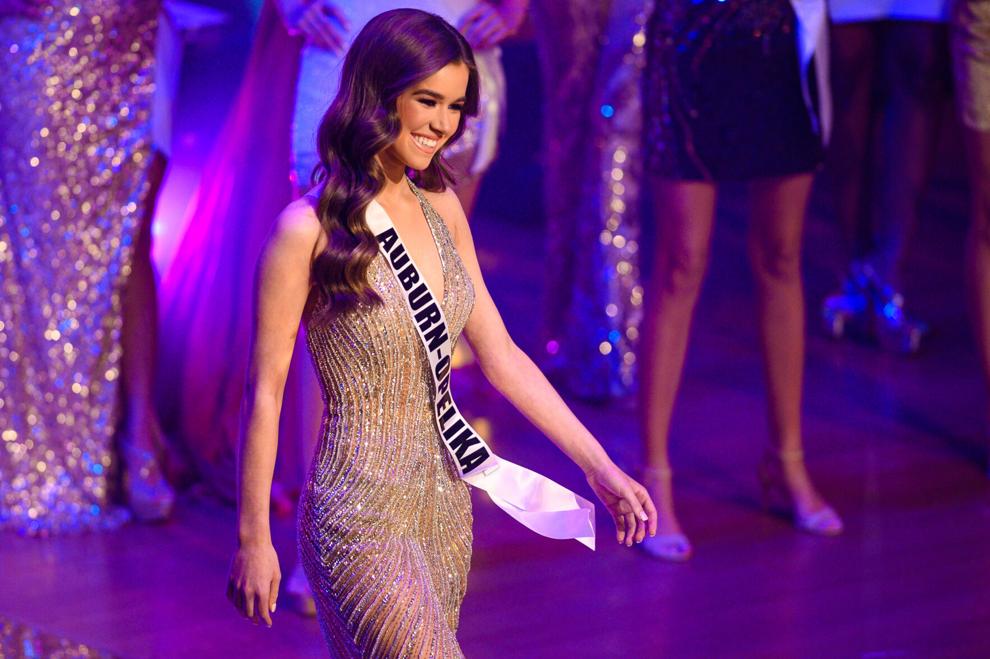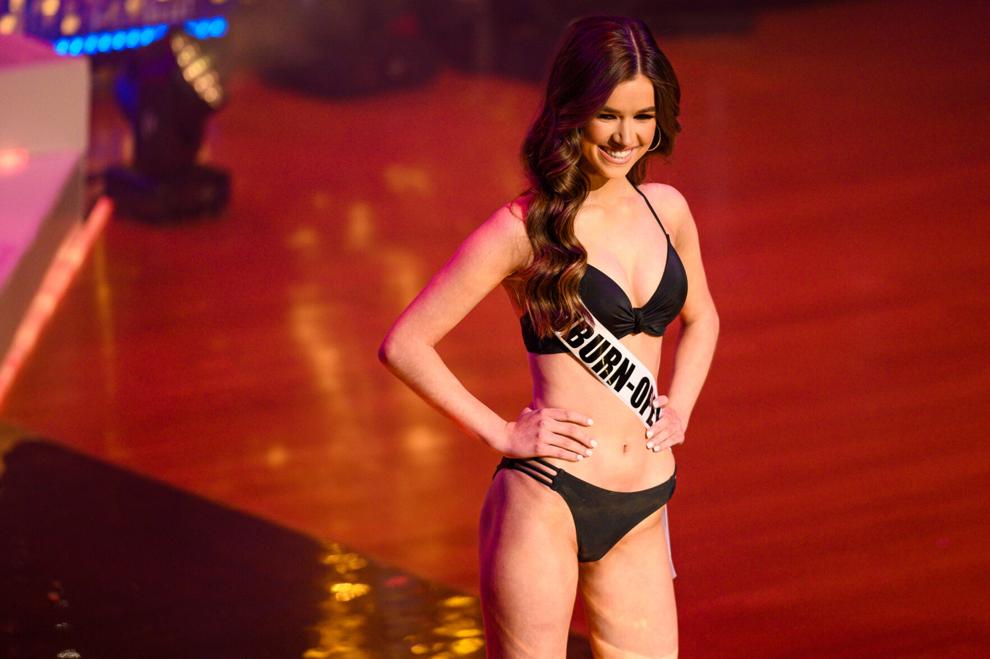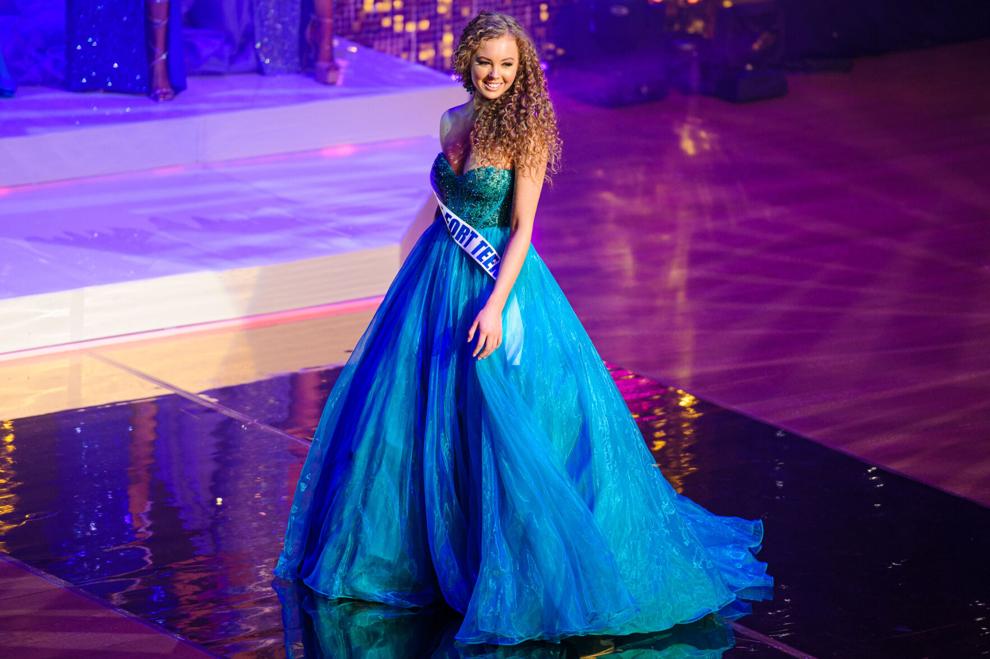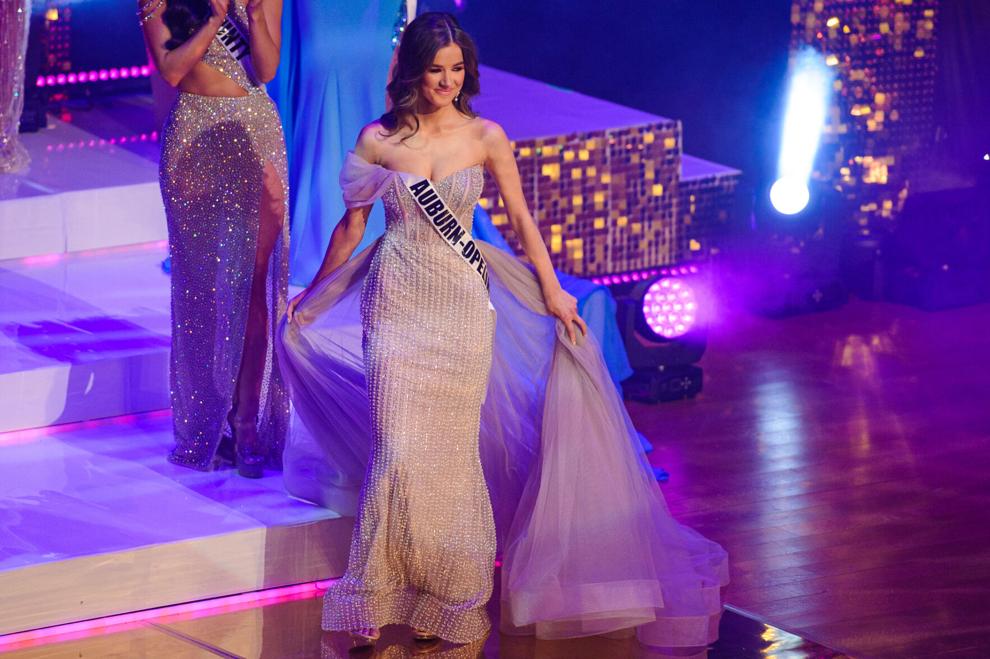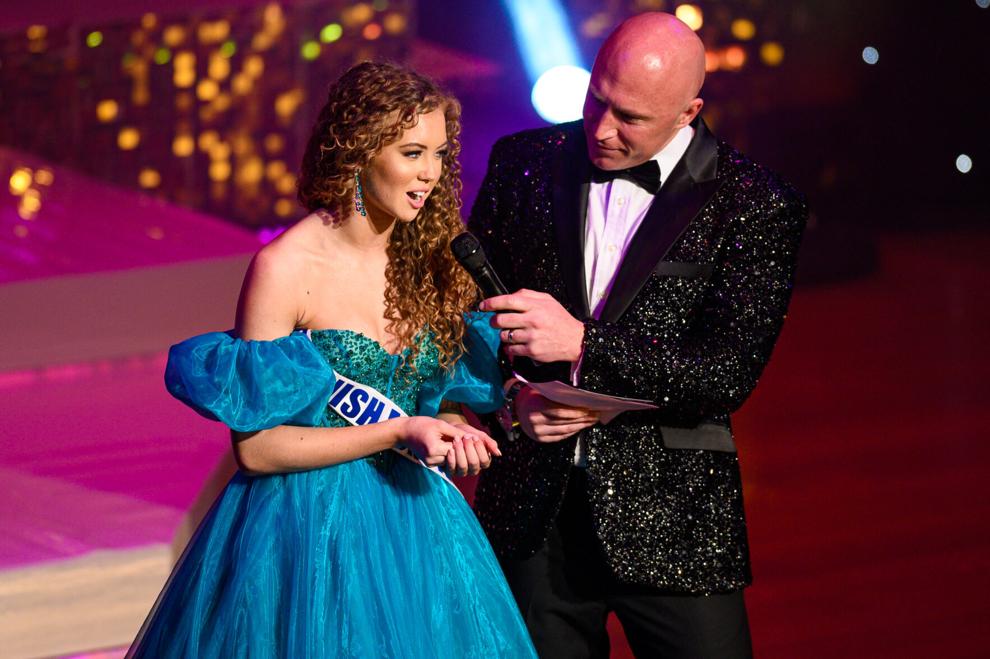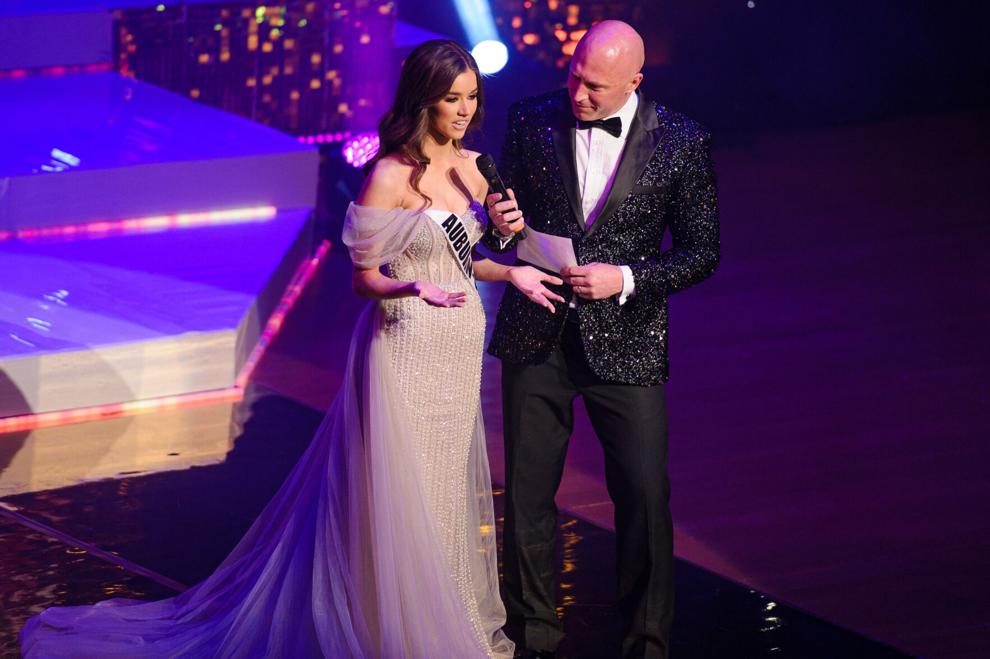 Burzynski, 21, grew up in Louisville, Ky., and came to Auburn University to double major in nutrition science and business management. After graduation, she plans to become a pediatric dentist.
Currently, Burzynski is a member of the War Eagle Girls and Plainsmen, the official hosts of Auburn University, and is a member of Zeta Tau Alpha sorority where she's served as the director over the philanthropy event Big Man on Campus. She also owns a wedding videography company called Videos By Sophie B.
Burzynski decided to enter the Miss Alabama USA pageant for the first time in hopes of giving back to her community.
"I really just want to be able to inspire the next generation to be their own entrepreneurs in their own life and to be able to accomplish their dreams," Burzynski said in an earlier interview.
Collins, 15, represented her home town Spanish Fort Saturday night. After being named the winner, she said her next goal is to win nationals.
When her name was called Collins said, "It was crazy! Definitely being a freshman in high school, I definitely didn't think anything was impossible, but this was such a huge dream and goal of mine and I'm just very proud of myself."
Burzynski is headed to the Miss USA pageant, while Collins will represent Alabama in the Miss Teen USA pageant.
On Saturday night, the Gogue Center was crowded with family members, friends and other audience members who showed their support for their competitor by cheering, whistling and holding up posters.
After two days of competing in interview, evening gown and swimsuit/active wear competitions, the 37 Miss Alabama contestants, ranging in age from 18 to 27, and the 36 Miss Teen Alabama contestants, ranging in age from 14 to 18, were each narrowed down to the top five.
The top four runners up for Miss Alabama, from first to fourth, were as follows: Noelia Voigt, Miss Greystone; Diane Westhoven, Miss Southern Plains; Margaret Anne McNeill, Miss River Region; and Randee Hinson-McCrary, Miss Huntsville.
The top four runners up for Miss Teen Alabama, from first to fourth, were as follows: Ava LeBlanc, Miss Shelby County Teen; Jaycee Parker, Miss Mobile Teen; Georgia Busby, Miss Queen City Teen; and Halle Sullivan, Miss Camellia State Teen.
Votes were collected online for the People's Choice Award, and the winners were Ava Register, Miss Dothan, and Victoria Caballero, Miss Vestavia Hills Teen.
For Most Photogenic, the judges selected Carli Kim Guin, Miss Capstone, and Halle Sullivan, Miss Camellia State Teen.
The contestants voted among themselves for the Miss Congeniality award, given to the friendliest and kindest, and the recipients were Samantha Huver, Miss Northport, and Mia Pilkinton, Miss Tuscumbia Teen.