Local tribe hosts 26th Annual Winter Gathering | Lifestyle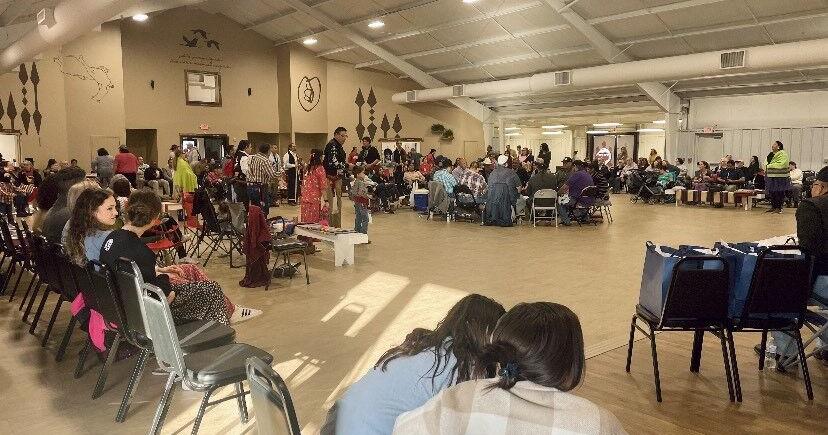 MIAMI, Okla. – Different tribes gathered today for a winter event in Miami, Oklahoma.
The 26th Annual Myaamia Winter Gathering included events like stomp and gourd dancing.
Officials say the length of these dances varies, but they usually last around three hours.
The tribe says they expect 400 participants to join as the night progresses.
"This is just another one of our cultural events we try to hold every year to bring our people back in tune with who they are as people and what we have done and so some of these things were lost but they been coming back and same with our language and our culture, revitalization efforts," said Douglas Lankford, Chief of the Miami Tribe of Oklahoma.
The event also included free stew and chili for participants.
Click here to learn more.
THE EVENT ALSO INCLUDED FREE STEW AND CHILI SUPPER FOR PARTICIPANTS.
COPYRIGHT 2023 BY KOAM NEWS NOW. ALL RIGHTS RESERVED. THIS MATERIAL MAY NOT BE PUBLISHED, BROADCAST, REWRITTEN OR REDISTRIBUTED.