Local Black Business Alliance celebrates its first year | News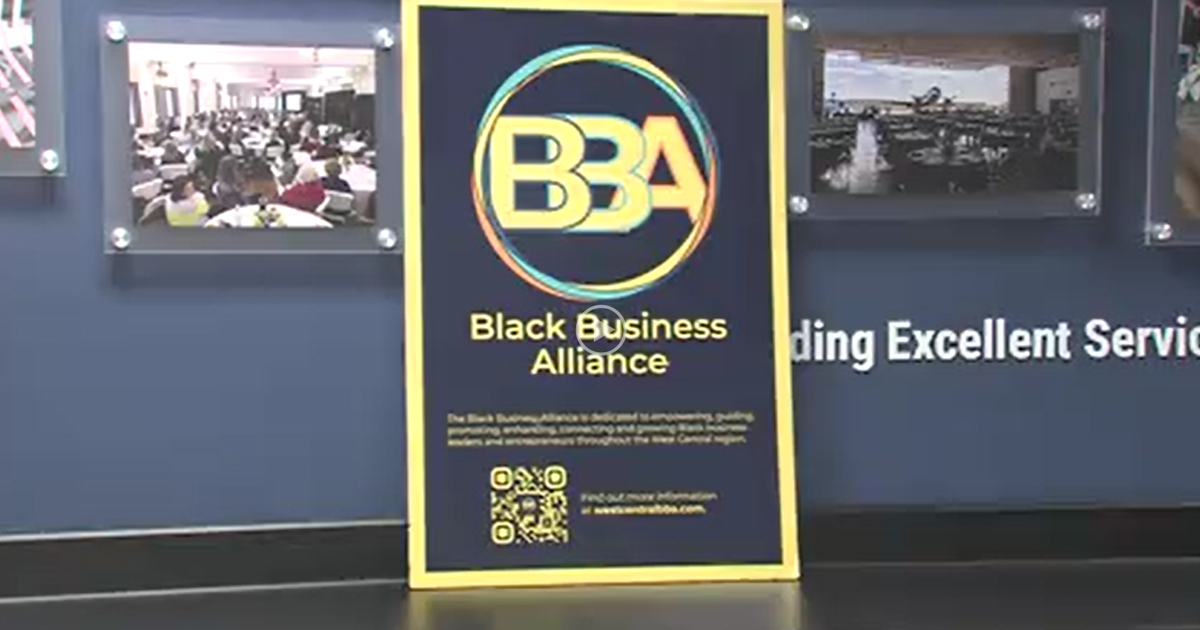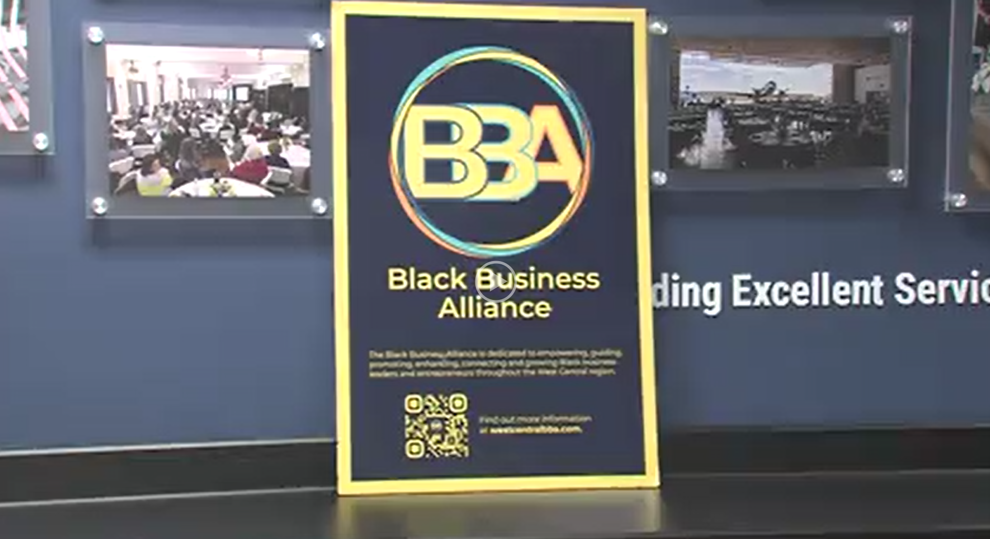 TERRE HAUTE, Ind. (WTHI) – The Black Business Alliance is celebrating a successful first year. 
The group was formed almost a year ago. It gives local black business owners and entrepreneurs the chance to come together to collaborate and grow. 
News10 caught up with the group's coordinator, L.T. Thompson. He says the BBA was able to hold regular meetings and organize the first annual pitch black competition in the last year.    
He says the alliance has become an excellent resource to the community. 
"It's networking among ourselves here. Just kinda collaborating and saying who are you, this is who I am, and how can I support that. What are the resources available," said Thompson.
If you're interested in joining the BBA, you can reach out to the Terre Haute Chamber of Commerce for more information.