It's Time To Celebrate | Lifestyle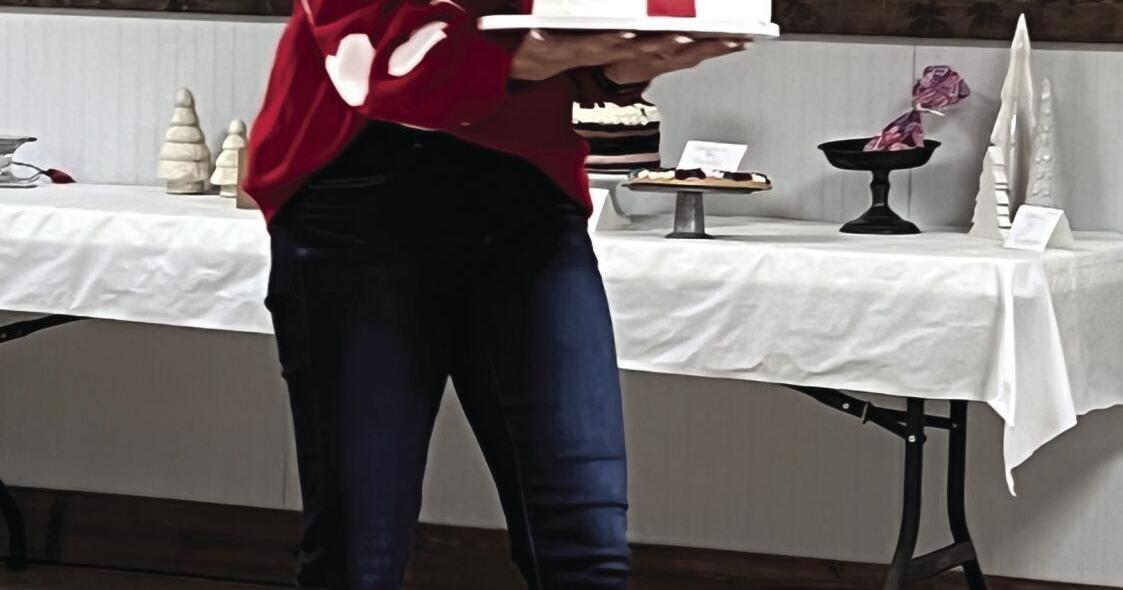 AUDUBON — It's time to celebrate Audubon! The Audubon Chamber of Commerce is putting on Celebrate Audubon on Feb. 3, a chance to have a meal, enjoy some entertainment, participate in a Silent Auction, try a signature cocktail, have fun in the Dessert Dash and see who this year's Citizen of the Year, Junior Citizen of the Year and Live Large Award winners are.
Email Laura Bacon at lbacon.ant@gmail.com
This story contains original reporting by the News Telegraph staff. If you are not a subscriber, please consider becoming one because local journalism is only possible with your support. A subscription to News Telegraph plays a vital role in making this reporting possible. Thank you for your support and helping us continue to connect our community.