Honkai: Star Rail Release Date & Time and How to Pre-Install
Embark on a thrilling adventure aboard the Astral Express and don't miss out on the excitement of the first day of Honkai Star Rail!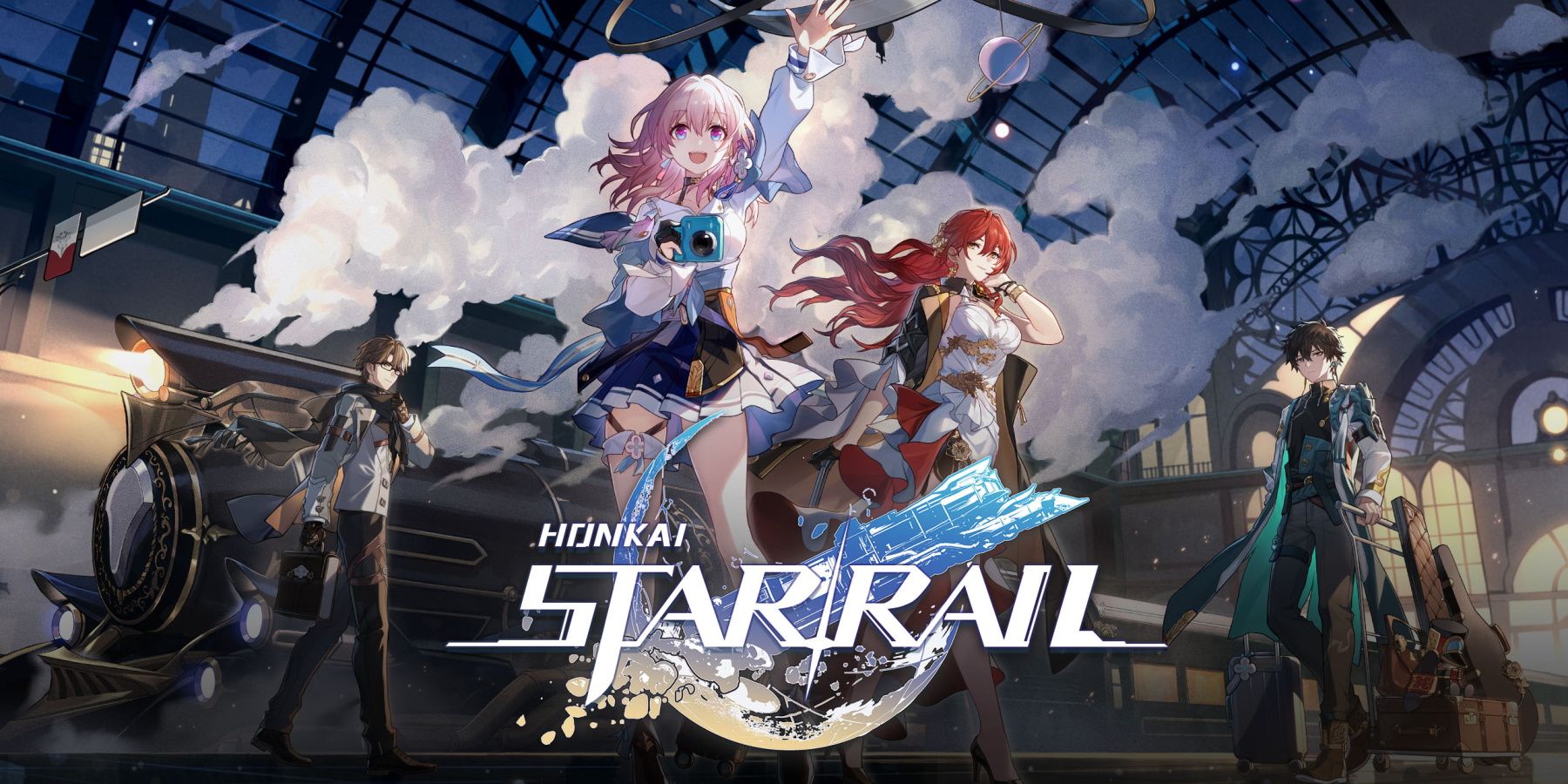 Honkai: Star Rail, the latest addition to the Honkai franchise from HoYoVerse, is now available for pre-load. Players can finally get a sneak peek at what's to come by pre-loading the game and preparing for its official release.
Honkai: Star Rail promises to bring new characters, stories, and gameplay features that are sure to keep players engaged and entertained for hours on end. With the pre-load option now available, players can ensure they're ready to hop aboard the Astral Express as soon as the game officially launches.
Honkai: Star Rail Release Date and Time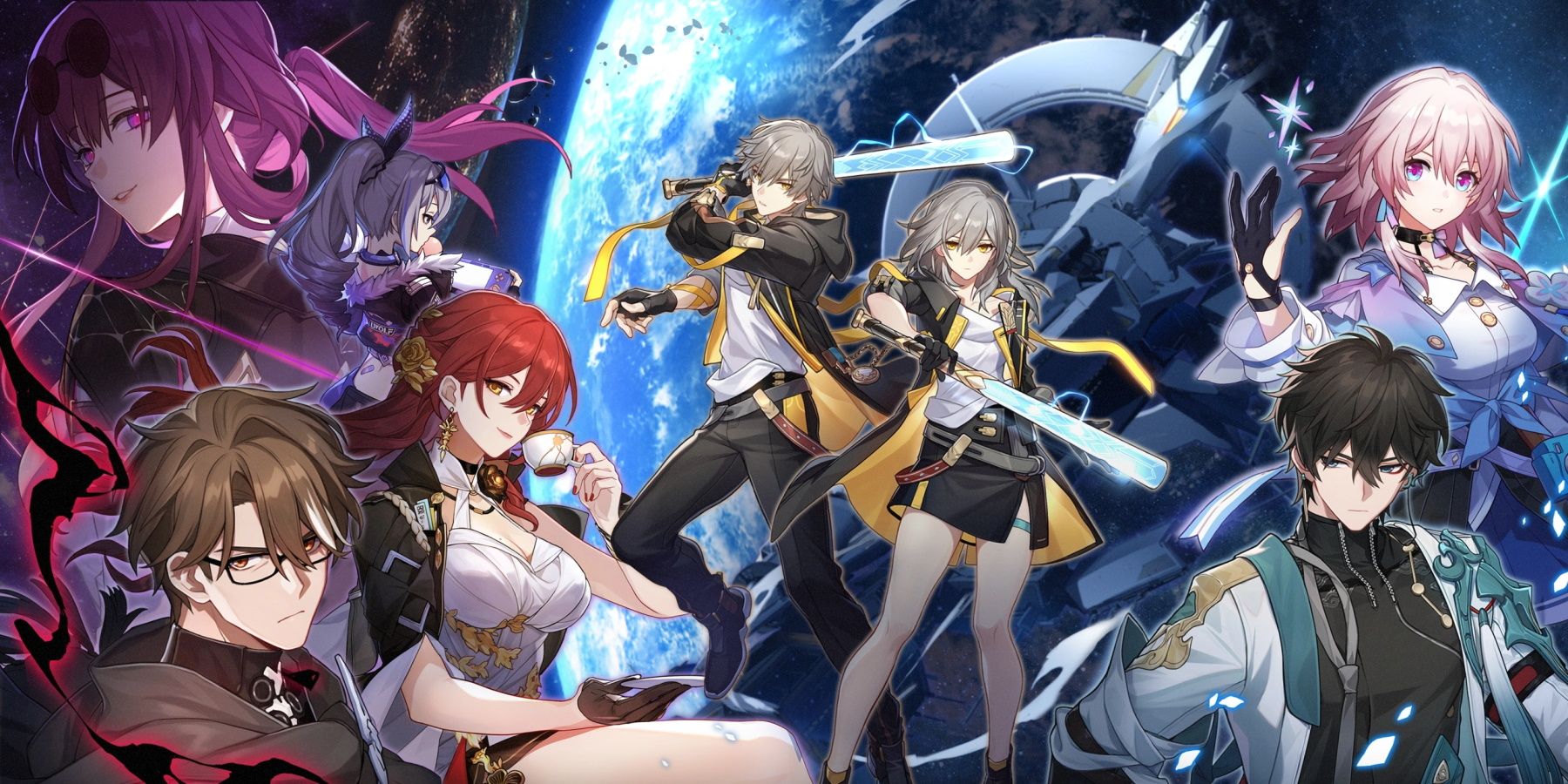 Honkai: Star Rail has an official release date set for Wednesday, April 26, 2023 at 10 AM CST (China Standard Time) for PC, Android and iOS. The releases for Playstation 4 and Playstation 5 are currently still in development. The game will be globally available to all players simultaneously, ensuring that every region has an equal opportunity to dive into the game at the same time. Here are the release times of Honkai: Star Rail for players in different time zones. Please note that players in American time zones will experience the release on April 25 due to the time difference:
Pacific Daylight Time (PDT) – April 25 at 7 PM
Eastern Daylight Time (EDT) – April 25 at 10 PM
British Summer Time (BST) – April 26 at 3 AM
Central European Summer Time (CEST) – April 26 at 4 AM
Eastern European Summer Time (EEST) – April 26 at 5 AM
India Standard Time (IST) – April 26 at 7:30 AM
Japan Standard Time (JST) – April 26 at 11 AM
Australian Eastern Standard Time (AEST) – April 26 at 1 PM
New Zealand Standard Time (NZST) – April 26 at 3 PM
How to Pre-Install Honkai: Star Rail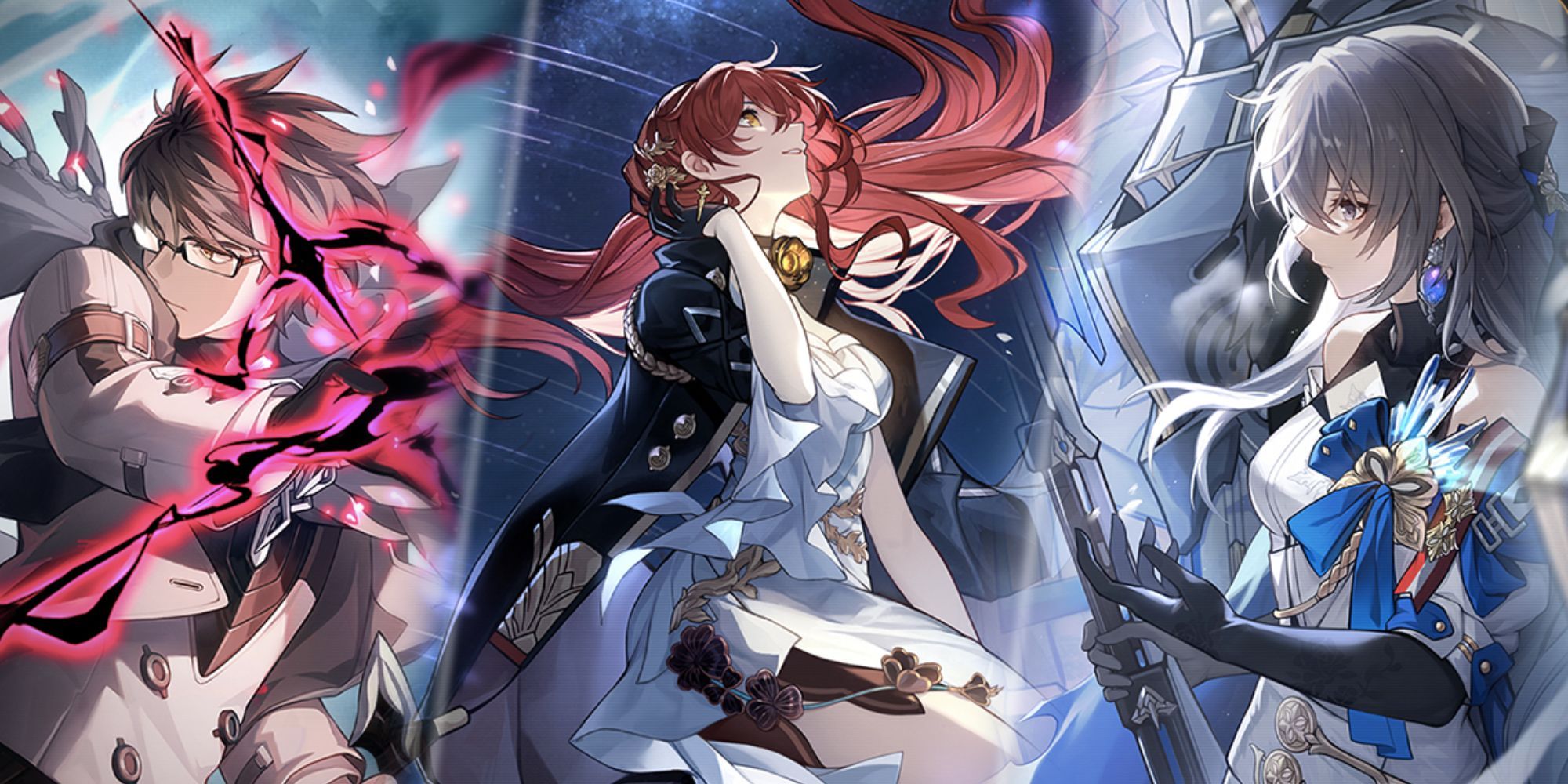 Honkai: Star Rail pre-loads are currently available on Android and iOS mobile devices as well as Windows. Players should ensure to have enough space allocated as well as minimum requirements for the game. (OS: Windows 7 SP1 64-bit, Processor: Intel® Core™ i5 Processor, Memory: 8 GB)
To initiate the pre-load, players can follow the below steps:
Windows
Players have the option to download Honkai: Star Rail directly from the game's website or through the Epic Games store. As of now, it is uncertain if the game will eventually be released on Steam.
Android
Players can simply head to the Google Play Store and search for Honkai: Star Rail.
iOS
Players can simply head to the App Store and search for Honkai: Star Rail.
Additional Information About The Release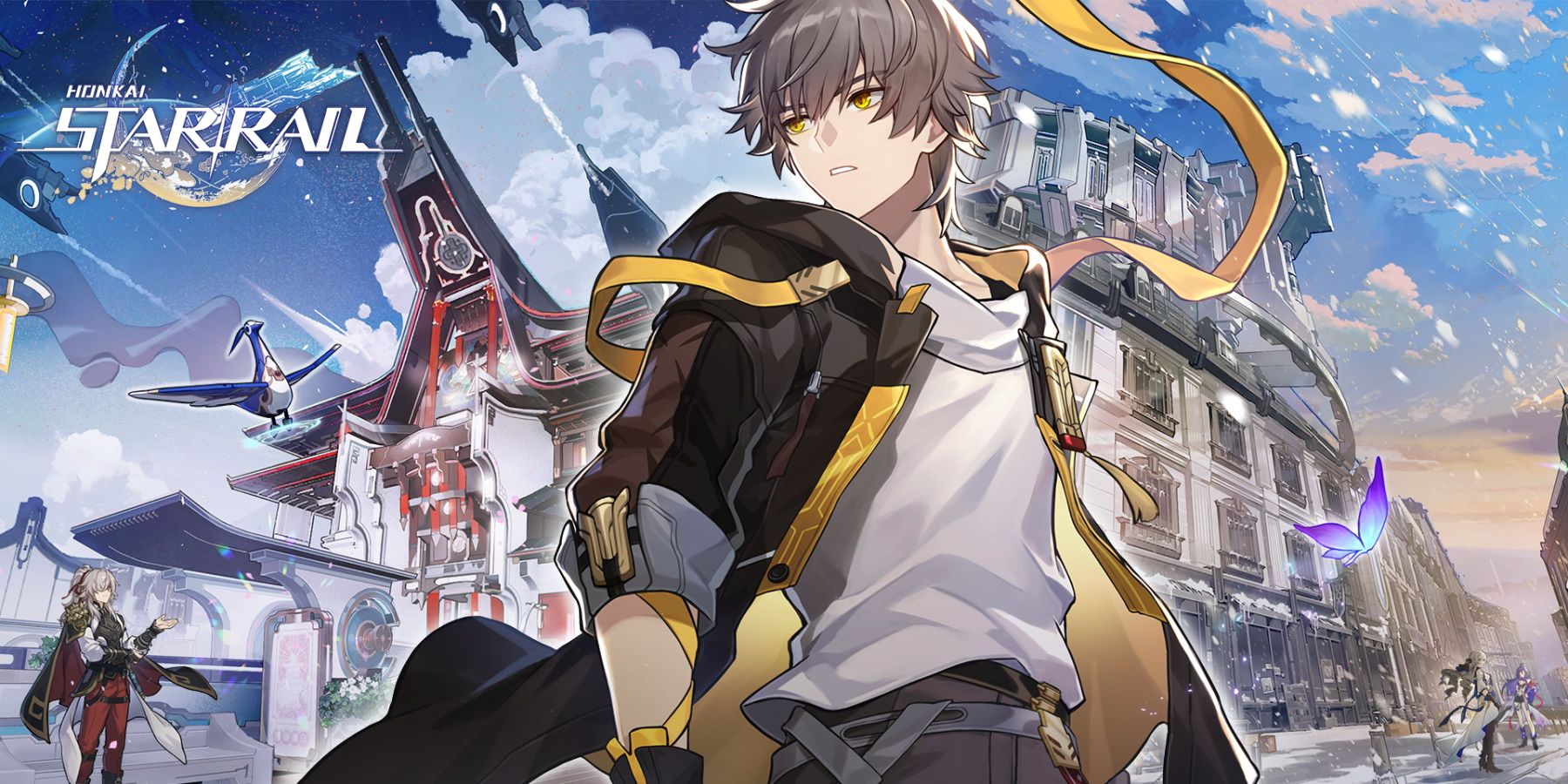 To play Honkai: Star Rail, players must have a HoYoVerse account. It's also recommended to join the ongoing events, such as the All-Stars Invite, for a chance to win rewards like a PS5, merchandise, and in-game items such as light cones and relics. For additional benefits, players can download the HoYoLab App on their mobile devices to stay updated on Honkai: Star Rail and other HoYoVerse games, and gain access to downloadable content and rewards.
Additionally, with the pre-registration having already surpassed 5 million and currently over 10 million accounts, players can look forward to receiving a collection of bonus rewards. These include around 20 Star Rail passes for the gacha system, as well as a complimentary 4-star playable character named Serval.
Honkai: Star Rail will release on April 26th for PC and mobile devices. PS4 and PS5 versions are in development.
More: Honkai Star Rail: Things Players Should Be Aware Of When Pulling Characters