Frost advisory issued for Wyoming County | Public Service News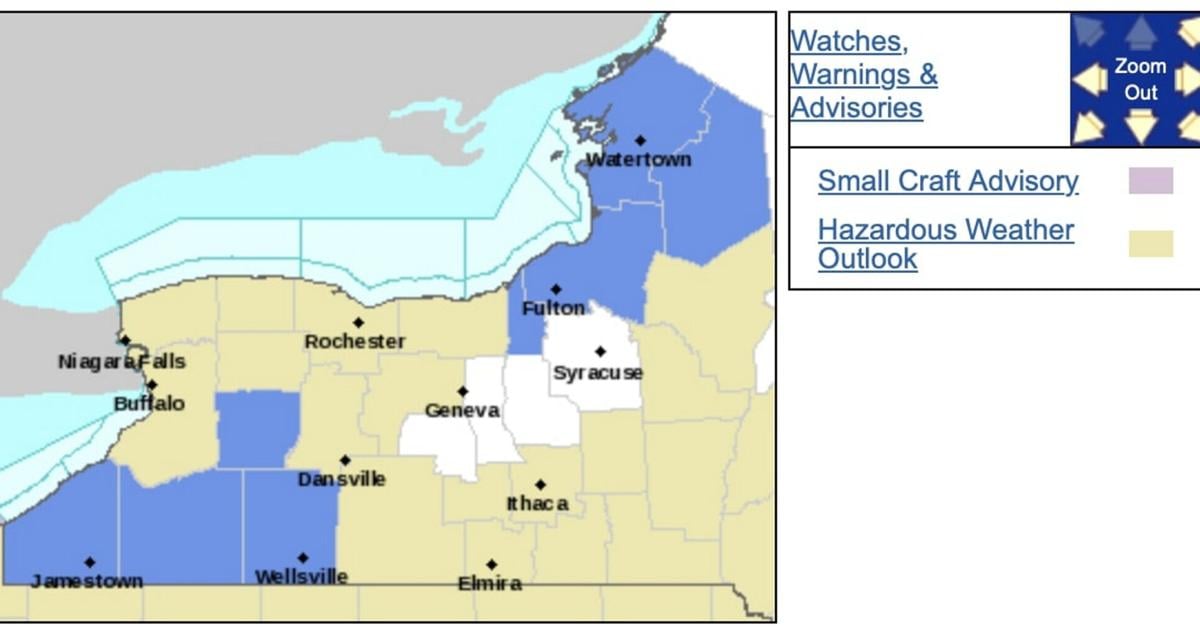 WARSAW — If you live in Wyoming County, you'll want to protect any outdoor plants tonight.
A frost advisory has been issued for midnight to 7 a.m. Monday in Wyoming County, according to the National Weather Service in Buffalo. Temperatures in the lower 30s are expected.
Frost could kill sensitive outdoor vegetation if left uncovered. People are advised to take steps to protect tender plants from the cold.
The advisory also includes Allegany, Cattaraugus and Chautauqua counties.