Federation chief's failure is total, says French Sports Minister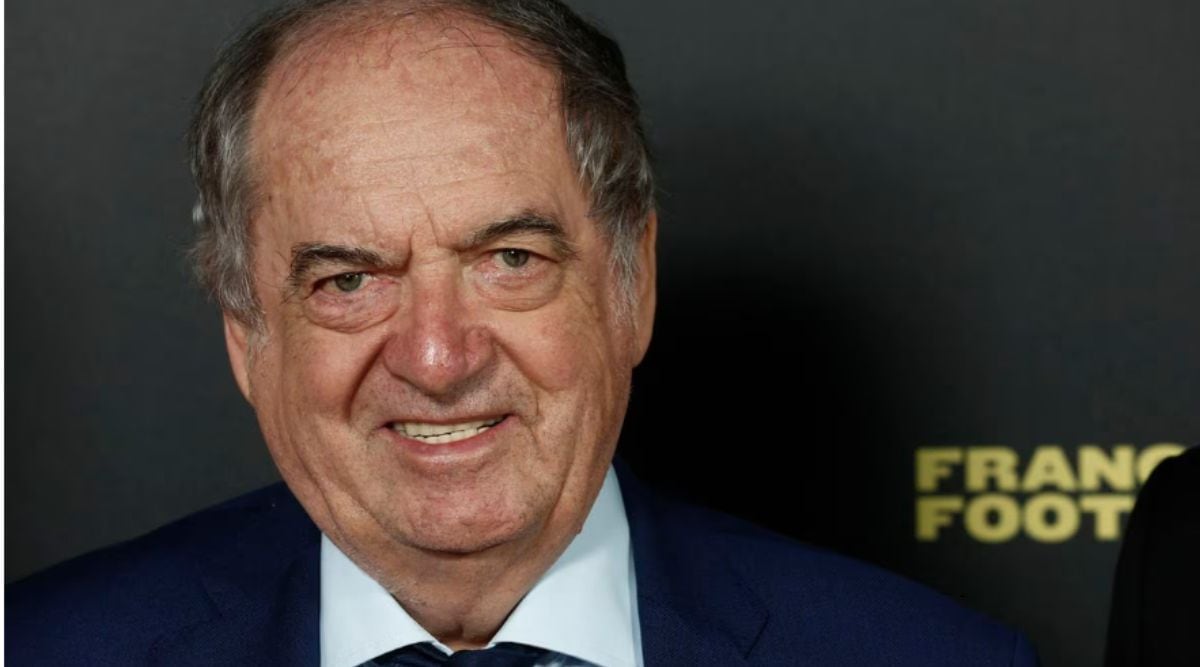 The French football federation's president Noel Le Graet, who is under legal investigation for moral and sexual harassment and stepped back amid criticism of his governance, totally failed in his duty to represent the body, the Sports Minister said on Friday.
Earlier this week, the Paris prosecutor's office opened an investigation into harassment against Le Graet, who has denied any wrongdoing.
The 81-year-old also took a 'step back' as FFF chief with Philippe Diallo in charge on an interim basis, after Le Graet criticised France great Zinedine Zidane and came under fire over the extension of coach Didier Deschamps's contract until 2026 – two years after his mandate expires.
The federation's executive committee voted against asking Le Graet to step down after the legal investigation was opened on Monday, saying it was waiting for the conclusions of a Sports Ministry-commissioned audit at the end of the month.
"The members (of the executive committee) decided to wait for the conclusions of the audit by the General Inspectorate of Education before taking a more definitive decision on its governance," Amelie Oudea-Castera told newspaper La Depeche du Midi.
"The conclusions will be communicated on Jan. 30. They will then have the capacity, on the basis of documents, to make their decision and take their responsibilities.
"The president has a duty of representation. And in this respect, Noel Le Graet's failure is total."
The FFF's executive committee does not have power to dismiss the president. Only the Federal assembly can revoke the executive committee and the president to trigger new elections.