Elden Ring's Shadow of the Erdtree DLC Bosses Might Not Hold a Candle to Dark Souls 3
Elden Ring's Shadow of the Erdtree DLC is one of the most anticipated upcoming releases, but its bosses might pale in comparison to Dark Souls 3's.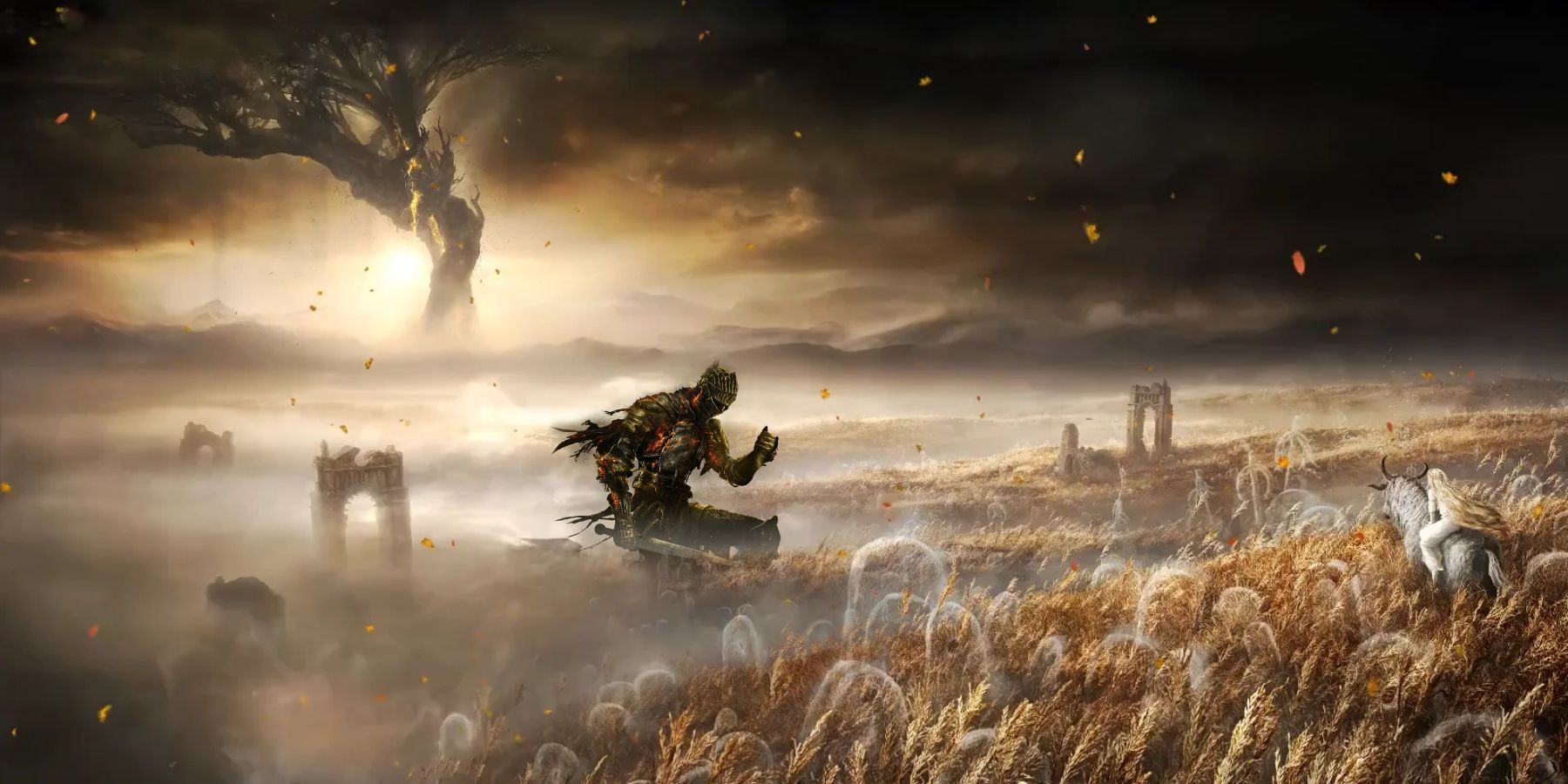 While it might not have a release date, or really any confirmed information at all, Elden Ring's Shadow of the Erdtree DLC is one of the most anticipated upcoming video game releases. Taking Zelda: Breath of the Wild's innovative approach to open-world design and giving it its own wonderfully grotesque makeover, Elden Ring quickly became many fans' game of the year when it launched back in February 2022, and that hype hasn't really died down since.
Naturally, there's a lot of hype surrounding Elden Ring's Shadow of the Erdtree DLC. Though only a single image from the DLC has been revealed so far, fans have spent hours picking out every pixel on the screen and discussing what it could mean for the expansion. But while Shadow of the Erdtree is almost guaranteed to be yet another top-tier DLC from FromSoftware, it might not be able to hold a candle to Dark Souls 3 in one area in particular: its bosses.
Elden Ring's DLC Bosses Will Have a Hard Time Topping Dark Souls 3's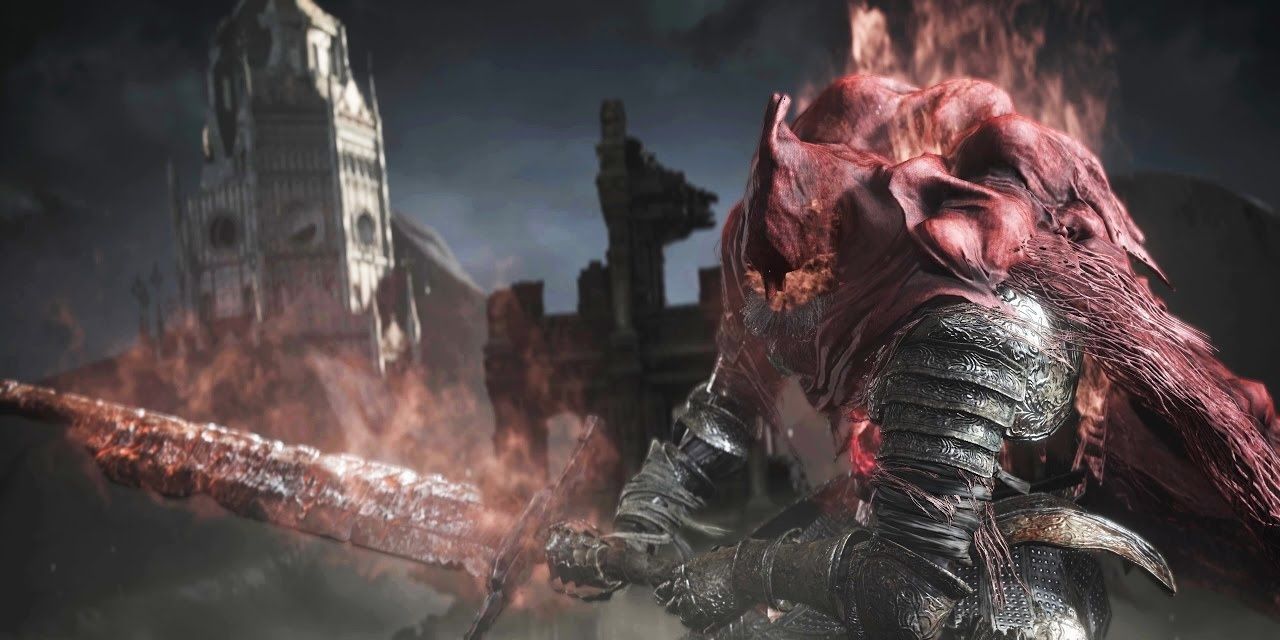 Dark Souls 3 has a bit of a mixed reception in the FromSoftware community. For many fans, Dark Souls 3 was their introduction to the franchise, and the perfect distillation of FromSoftware's game design up until that point, with great combat, plenty of customization and build options, and a truly compelling main narrative. But for some fans, Dark Souls 3 lacked the intricate level design of the first game and felt a little too fan-service-y in parts. But there's one thing that all FromSoftware fans can agree on, and that's the high quality of Dark Souls 3's bosses.
The Abyss Watchers, the Soul of Cinder, the Nameless King, Lothric and Lorian, and even the very starting boss Iudex Gundyr are all some of the greatest bosses in FromSoftware history, boasting some of the best music, movesets, and set pieces of any Souls game. The quality of Dark Souls 3's bosses only gets better with its DLC. The first Dark Souls 3 DLC, Ashes of Ariandel, may not have been the longest, but it did give fans the Sister Friede boss fight, one of the toughest but most rewarding duo boss fights in the franchise.
Dark Souls 3's bosses truly reached their peak with the game's second DLC, The Ringed City. The first fight sees the player take on the Demon in Pain and the Demon from Below in an incredibly intense duo fight that pushes the player to their limits. Just as the player thinks they've won, the fight transitions into a third phase, putting them up against the formidable Demon Prince.
The Ringed City also includes one of FromSoftware's better dragon fights, with Darkeater Midir being found in the city's depths. Finally, The Ringed City ends with a bang with a boss fight that is still many fans' favorite fight in the entire series, Slave Knight Gael. A blend of stunning visuals and intense but fair gameplay makes this fight immediately memorable.
Put simply, Elden Ring's Shadow of the Erdtree DLC has quite the task ahead of itself in trying to outdo Dark Souls 3's DLC bosses. It's currently unclear just how big Shadow of the Erdtree will be, and its content is still a complete mystery, but if past FromSoftware DLCs are anything to go by, then it seems likely that Shadow of the Erdtree will feature at least a handful of new bosses.
When creating these new bosses, FromSoftware needs to remember a key point of criticism from Elden Ring's base game, and refrain from reusing bosses and just swapping out their color palettes. If FromSoftware can do that, then Elden Ring's Shadow of the Erdtree might be in with a chance of outdoing Dark Souls 3's bosses.
Elden Ring is available now on PC, PS4, PS5, Xbox One, and Xbox Series X/S.
MORE: Elden Ring's DLC is the Perfect Time for FromSoftware to Go All-In on Past Games