Digestive health: These foods are 'gas forming' in nature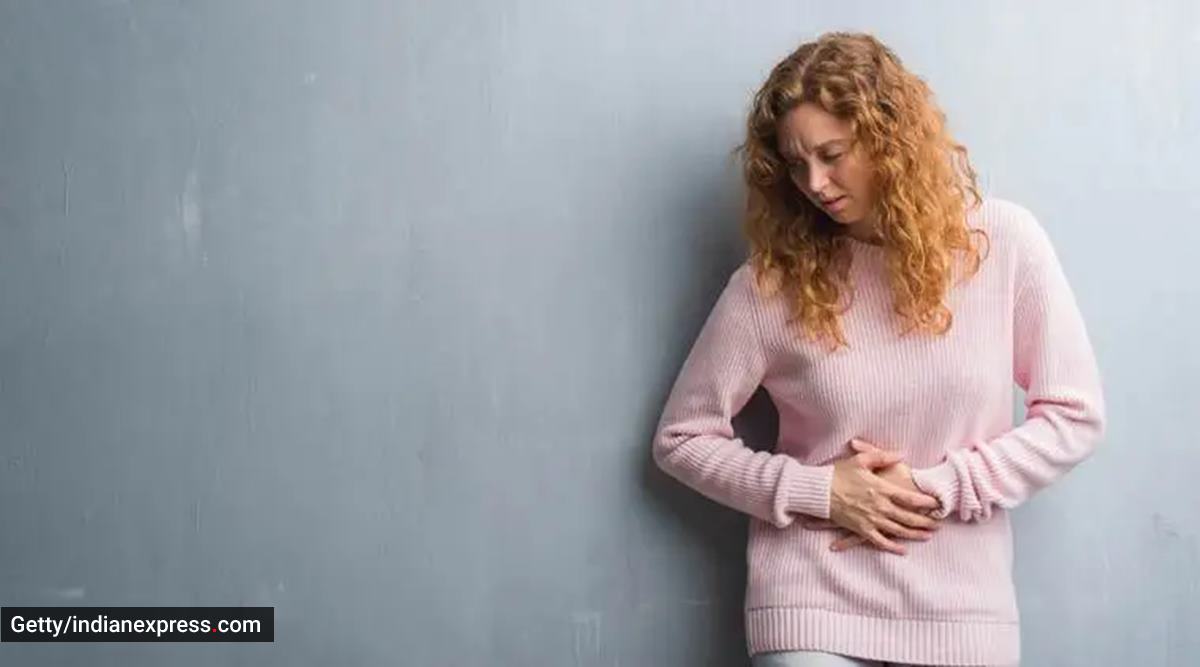 These foods are healthy, yes, but did you know that they are also "gas-forming" in nature? That simply means that consuming certain foods can lead you to feel bloated and experience gas. However, not all individuals may experience the same. As such, according to Anjali Mukherjee, a nutritionist, "one's goal should be to improve their digestion so gas formation is reduced, rather than eliminating all such foods."
The expert, in an Instagram post, added that if one takes care of their gut health, they will experience "no gas, bloating or indigestion even after consuming gas-forming foods." But what are these foods that (surprisingly) cause gas?
Here's a comprehensive list, according to the health expert
1. Brinjal
2. Cucumber
3. Cabbage
4. Cauliflower
5. Soyabean
6. Yeast
7. Milk
8. Whole dals like channa and rajma
9. Green peas
10. Radish
11. Nuts
Healthline states that on an average, "most people pass gas at least 14 times per day." It adds that fruits such as apples, prunes, and pears cause gas too. Eating foods that cause you to swallow extra air can also cause gas — such as sucking on hard candy or having carbonated drinks. Chewing gum is another example where you swallow extra air, and sugar-free gums with sugar alcohols can be more difficult to digest.
While we cannot cut down on everything that causes gas from our diet, we can try to exercise more and keep our body active, healthy and as fit as possible, so there is less formation of gas in our bodies.
According to dietician Garima Goyal, certain foods can also help the body combat gas effectively; below are some natural remedies that you can try out.
Peppermint tea: Boil a few peppermint leaves in a glass of water and have this concoction for trapped gas relief.
Herbal tea: Steep 10 grams each of cumin and fennel in boiling water for 20 minutes and consume it for instant relief.
Fennel seeds: An age old remedy for gas problems is fennel seeds or 'saunf'. Chew a teaspoon of these seeds if you are feeling uneasy.
Yoghurt: Probiotics such as yoghurt help in improving digestion and remove excess gas from the stomach.
Coriander seeds: Soak these seeds in a glass of water overnight and consume it on an empty stomach if you often feel bloated.
For more lifestyle news, follow us on Instagram | Twitter | Facebook and don't miss out on the latest updates!