DeWitt County holds beauty pageant | Lifestyle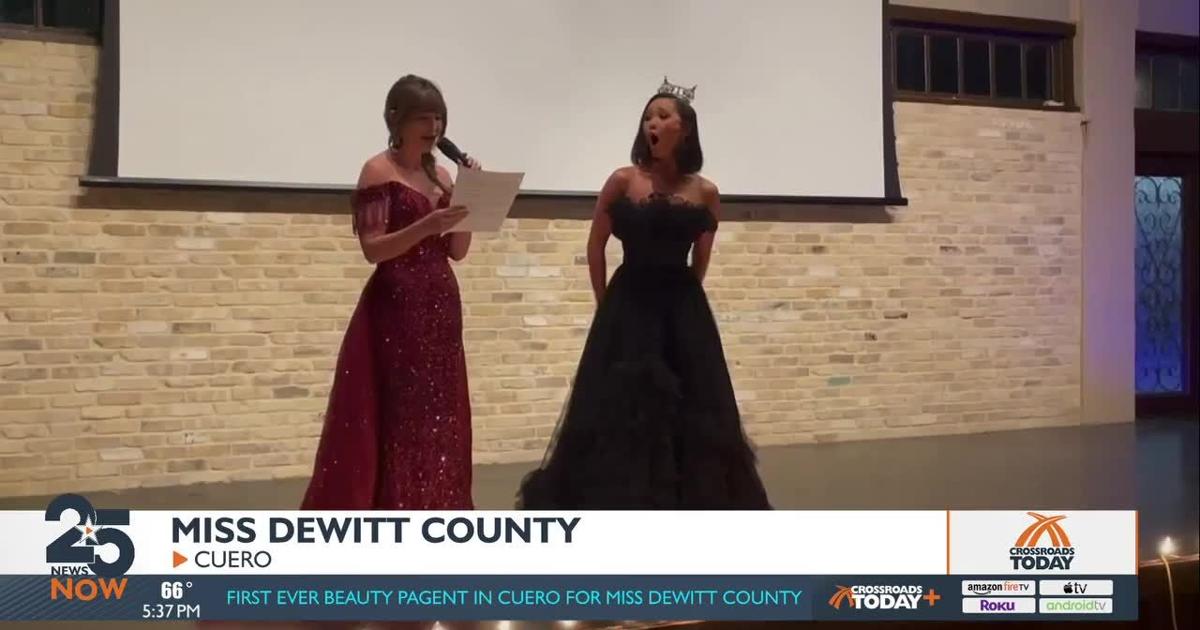 CUERO, Texas – DeWitt County held it's first ever beauty pageant Saturday night, with competitors coming from all over Texas to participate in the contest.
It was hosted at the Venue on Church Street in Cuero.
The competition was open to girls aged 13 to 26 and included a panel of judges, a private interview portion, a 90 second presentation of a talent of their choosing, red carpet attire, and an onstage interview and social impact pitch.
All of these portions of the competition would help the judges determine who would win the miss DeWitt County prize package, which included a $1,000 scholarship for the Miss DeWitt County winner and a $500 scholarship for the outstanding teen.
Averie Bishop who is Miss Texas was a guest of honor as well as J-Belle Kimbrell, who was the Miss Texas outstanding Teen guest of honor. Karissa Winters with Innovative Collective of Victoria was the pageant emcee. 
​COPYRIGHT 2023 BY CROSSROADS TODAY. ALL RIGHTS RESERVED. THIS MATERIAL MAY NOT BE PUBLISHED, BROADCAST, REWRITTEN OR REDISTRIBUTED.