Copyright Office Declines Section 115 Compulsory License Reform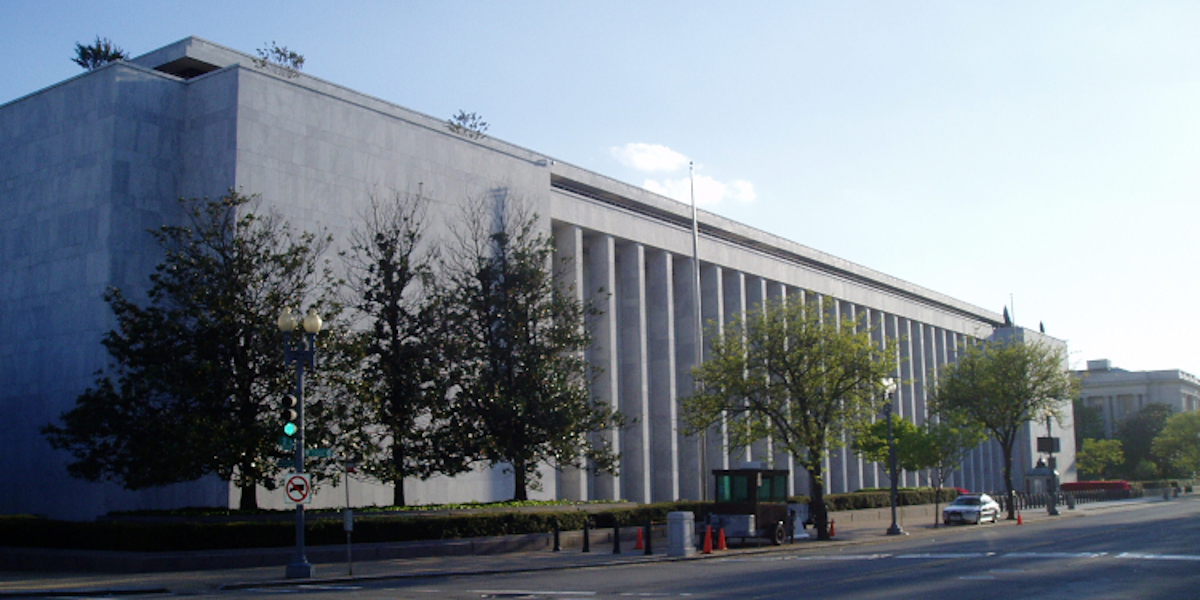 In late June, singer-songwriter and copyright-reform activist George Johnson urged the Copyright Office to initiate a study concerning the repeal of the Section 115 compulsory license. Now, the Office, citing changes already implemented under the MMA, has expressed the belief that a new inquiry would be "premature."
The Copyright Office just recently responded to the formal request, and a copy of the government entity's approximately 400-word-long message was shared with Digital Music News. To recap, Johnson previously explained his position in a letter to Register of Copyrights Shira Perlmutter as well as an approximately 19-page supplemental resource.
Within the documents, Johnson stressed the Big Three labels' alleged "anticompetitive misuse of the compulsory license" at the Copyright Royalty Board and made clear his view that said license had been "designed for a different time." In support of the stance, the musician took aim at the "broken" Mechanical Licensing Collective and, elaborating upon the initial point, drew attention to the perceived conflict of interest stemming from the major labels' also owning today's largest publishers.
Back to the newly penned response from the Copyright Office – and specifically associate register of copyrights Suzy Wilson – the text off the bat points to alterations enacted via the Music Modernization Act as the main reason for deciding against initiating the sought study.
"As the changes made to the license through the MMA have been effective only for the past two and a half years," reads the relevant portion of the message, "the Office believes that it would be premature at this time to engage in a new study of the section 115 license."
Additionally, the brief response points to the Office's 2015 "Copyright and the Music Marketplace" policy report, which is said to have brought with it (among many other things) a recommendation of "modernizing, but not repealing, the section 115 license."
"While the Office was sympathetic to arguments in favor of repealing the license," proceeds the follow-up, "it was also concerned that eliminating the license would cause extraordinary difficulties associated with negotiating individual licenses for the millions of musical works offered on digital music providers' services."
Johnson told DMN that the Copyright Office response was "disappointing" but "somewhat expected" – while touching on plans to adjust accordingly his strategy amid a continued push for compulsory-license reform. Additionally, the longtime music professional noted that the five-year review of the Mechanical Licensing Collective could present a separate opportunity for a fresh compulsory-license study.