Community Cycle Decorating Contest to celebrate inaugural USA National Gravel Championships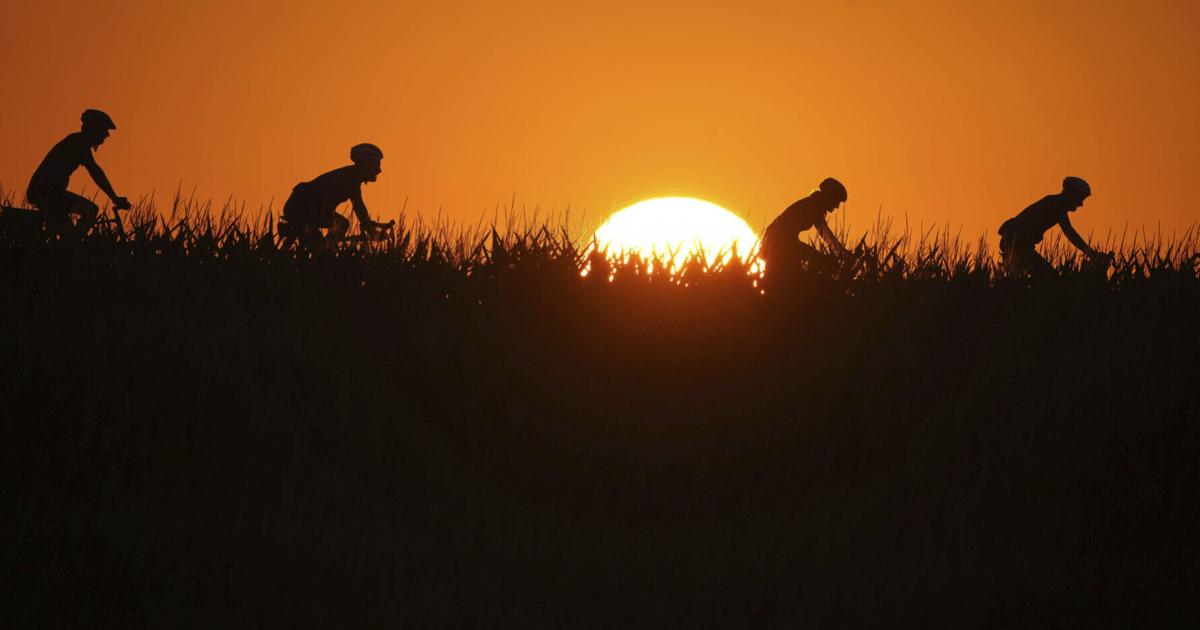 GERING — The Local Organizational Committee for the USA National Gravel Championships, the Scotts Bluff Area Visitors Bureau and the Gering Visitors Bureau announce a "Cycle Decorating Contest" to commemorate the USA National Gravel Championships. Large tourism events are a great time to rally our businesses and residents in this county wide effort to welcome professional athletes and cyclists from all over the country.
Participation in the contest is free of charge to all participants. Dig into your sheds and get your favorite family cycle (vintage to new) out to decorate. Participants are asked to decorate their bikes for a window display, to sit in front of your business during business hours or to decorate your residential front yards.
There will be three juried categories: 1. Best "Western or Agricultural Theme", 2. Best "Red, White & Blue" display and 3. Most "Creative" display. Cycles may be decorated anytime between now and Sept.5 and should remain on display thru the Gravel National Championships thru Sunday morning, Sept. 10.
All participating individuals, businesses and groups in the decorating contest are asked to:
• Have your entry complete and on display by Sept.5 at 5 p.m.
• The jury committee will view and judge the pictures on Wednesday, Sept.6.
• Winners will be notified; and contest results announced to media outlets on Sept. 7.
Ribbons will be awarded to winners in all three categories.
The Gering Merchants Association and the Scottsbluff Downtown Business District are asked to lead the way with their members to encourage participation in the cycle decorating contest to welcome USA Cycling, professional cycling athletes and cycling enthusiasts from all over the country to the community Sept. 8-9 for the USA Inaugural Gravel Championships 2023.