Colorado Man Got Sick From Rat Poison in Taco Bell – NBC Los Angeles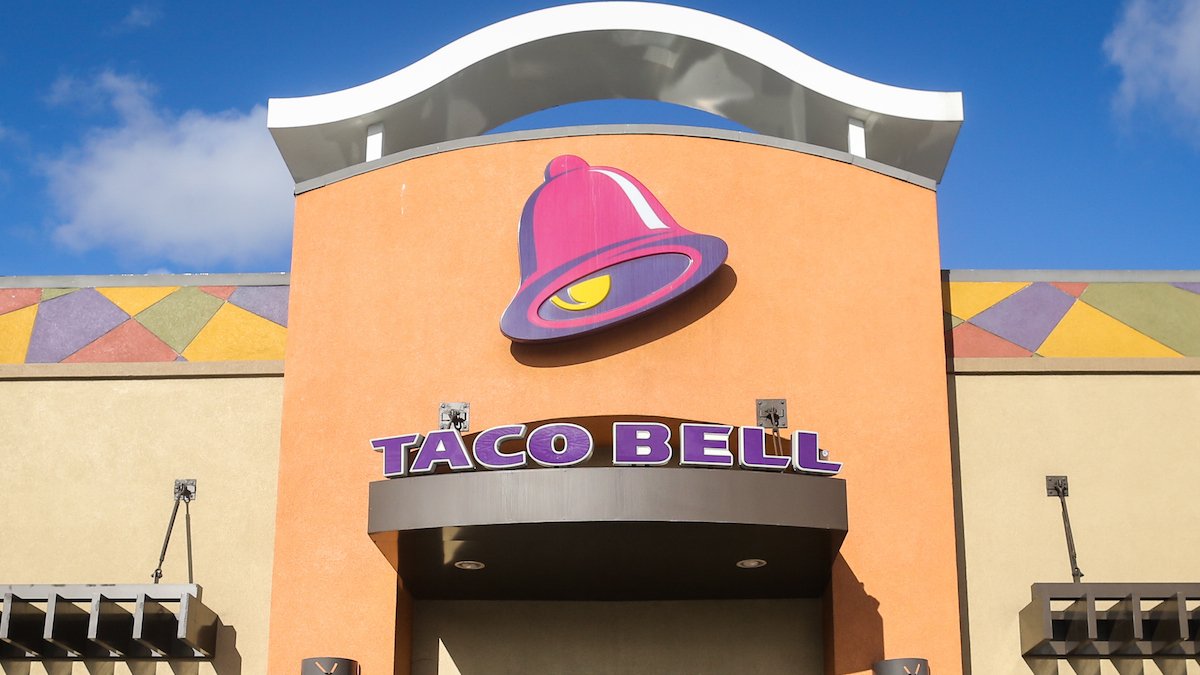 A man was hospitalized after getting sick from eating a meal from Taco Bell that allegedly contained rat poison, a spokesperson for the Arapahoe County Sheriff's Office in Colorado confirmed to TODAY.com.
On Sunday, Jan. 15 at 1 p.m., officers responded to a disturbance call from Taco Bell regarding a customer and workers in the drive-thru, John Bartman, the Arapahoe County Sheriff's Office public information deputy, told TODAY.com on Jan. 18.
Deputies found no criminal activity at the scene, Bartman said, but learned that the argument was over the soda machine not working. The customer asked for a food replacement instead of the soda, and left with it.
Bartman said that the customer did not eat the food until around 7 p.m. that day.
"He then ate the food, felt a burning and became ill. He called 911 and was transported to the hospital," Bartman said. He said the hospital contacted the local authorities to inform them of "a patient complaining he had eaten food with rat poison in it."
"Deputies responded to the hospital and did find food that had a greenish-gray substance in some of the food," he continued, adding that the customer has since been released from the hospital. Officials did not identify the man and there was no information provided about the customer's health.
Investigators were then called to Taco Bell location to process the scene, Bartman said.
"The safety of customers and team members is a priority. The franchisee who owns and operates this location has informed us that they are working with local authorities in their investigation," a Taco Bell spokesperson said in a statement to TODAY.com on Jan. 18. 
The local health and environmental departments were also contacted, Bartman said, and the store employees had to dispose all their food before being allowed to reopen.
At this time, the incident is considered an open and active investigation, with officials treating the situation as if the man received the food from the restaurant with the rat poison in it.
This article first appeared on TODAY.com. More from TODAY: