Call of Duty: Warzone Adding Gulag to Vondel Map in Season 4 Reloaded Update
The Call of Duty team announces that the Season 4 Reloaded update for Modern Warfare 2 and Warzone will include an expansion to the Vondel map.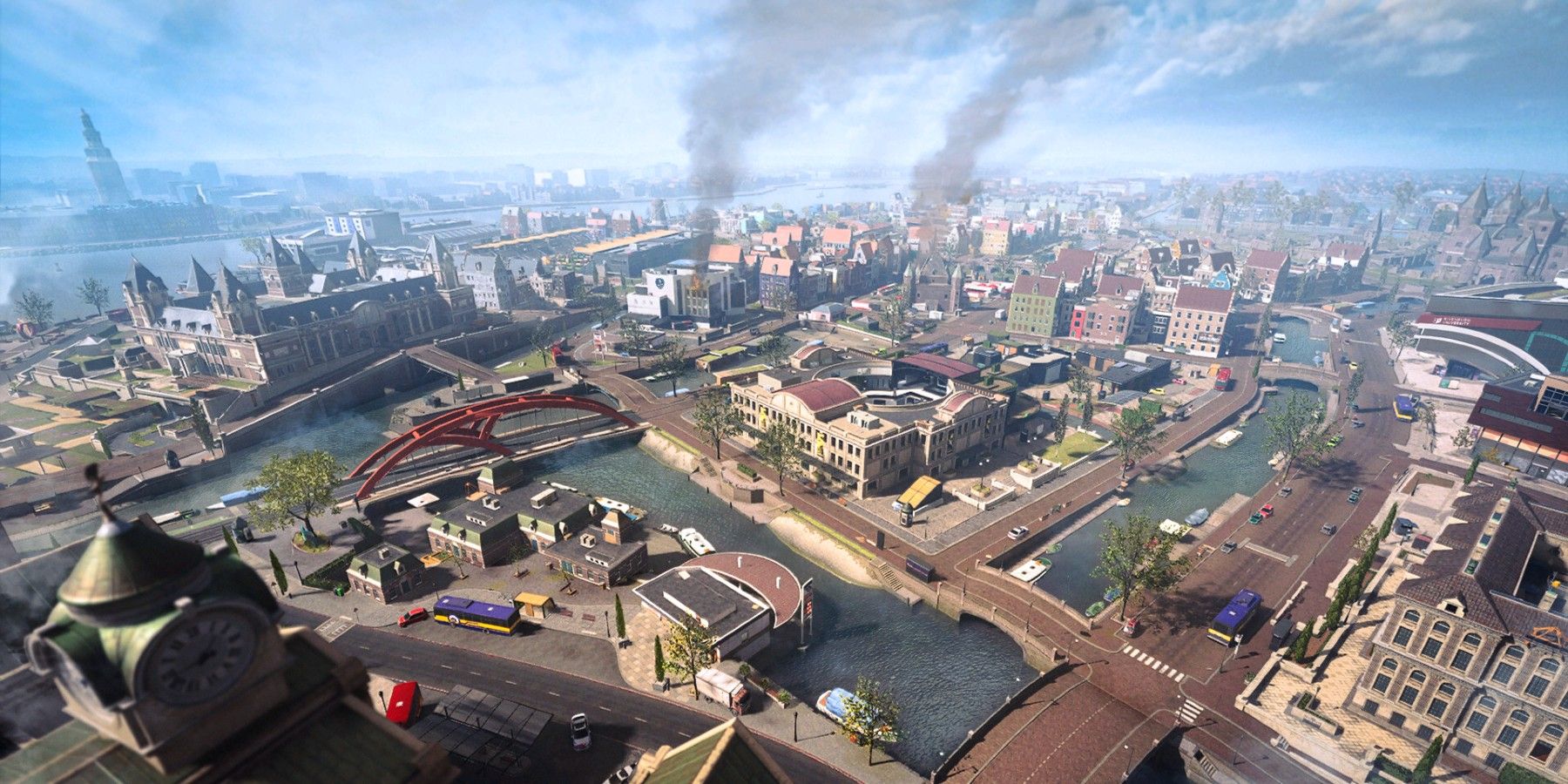 It has been announced that the newest update to Call of Duty: Warzone will introduce a range of new content, including an expansion to the popular Vondel battle royale map. According to a recent post on the official Call of Duty blog, the upcoming Reloaded update for Modern Warfare 2 and Warzone will add a sizeable Gulag area beneath the castle on the Vondel map.
Call of Duty: Warzone 2 and Modern Warfare 2 are both currently in the midst of Season 4, a phase of content development that has been ongoing since June 14. Players have already seen several big additions to Modern Warfare 2 during Season 4, and now another major content release, known as the Reloaded update, is set to launch on Wednesday, July 12. The centerpiece of Season 4 Reloaded is a crossover event with acclaimed TV series The Boys, and a variety of new content surrounding that crossover.
Among the announced features of the Reloaded update is a new area to be added to the Vondel map, which will fill the role of a Gulag for this environment. Gulags are a gameplay feature in Call of Duty: Warzone, functioning as self-contained arenas where players who have already been killed in a given round can duel each other one on one for a chance to rejoin the match. The new Gulag will take the form of an abandoned wine cellar underneath the castle looming over the map, adding another hidden area in Vondel for players to explore.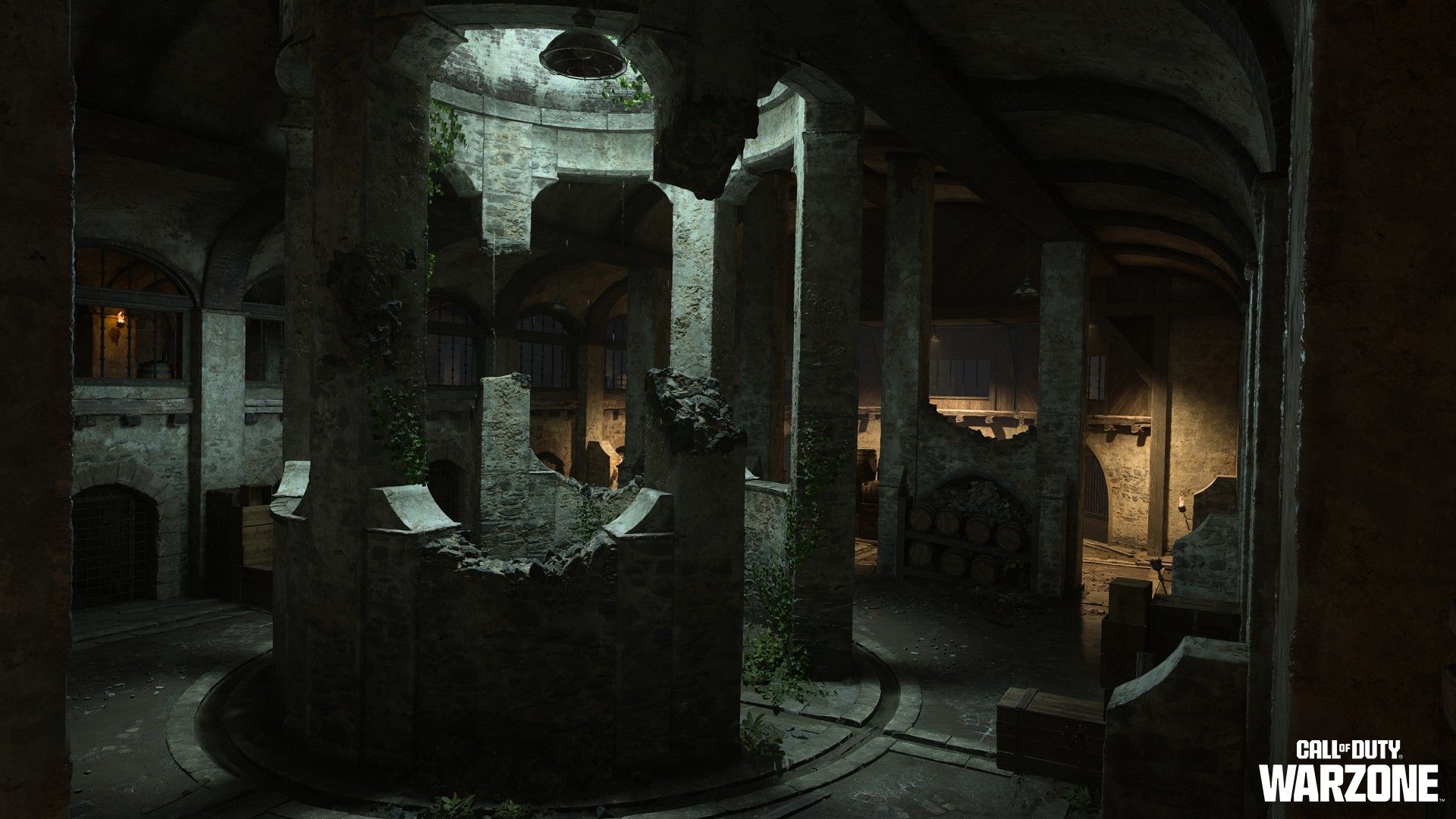 Gulags are a fairly unique feature among battle royale games, and are thus often listed as one of Warzone's main selling points. Given the volatile nature of the gameplay they promote, Gulags have often brought glitches and exploits into Warzone whenever they are expanded or modified in an update. It remains to be seen whether the Vondel Gulag will face any similar issues upon its release.
The Season 4 Reloaded update includes a lot of exciting content that players will likely enjoy, especially those who happen to be fans of The Boys. While the new Gulag is not directly linked to the crossover event at the center of the update, it is certain to shake up future battle royale matches on the Vondel map. There is always the possibility that the new content will cause unforeseen bugs or glitches, similar to the issues with previous Call of Duty updates, but fans will most likely be able to enjoy the update regardless.
Call of Duty: Warzone is available on PC, PlayStation 4, PlayStation 5, Xbox One, and Xbox Series X/S.
MORE: How to Drop a Tactical Nuke in Warzone 2
Source: Call of Duty